Regular price
Sale price
€89,00
Unit price
per
Sale
Sold out
The Mimi Soft is the perfect clitoral vibrator. Its deep, rumbly motor provides incredible vibrations that transfer deep into the body, accessing all your hidden clitoral nerve endings. Its ergonomic shape allows use in many ways, whether flat in the hand, between bodies, or perfectly pin-pointed pleasure - the possibilities are endless! 
Je Joue's unique motor creates ultra-low-frequency vibrations. This is what powers Je Joue's world-famous "deep rumble". These ultra-low-frequency vibrations travel further into the body than other "buzzy" vibes, accessing more internal pleasure points and bringing forth the most powerful orgasms.
Share
View full details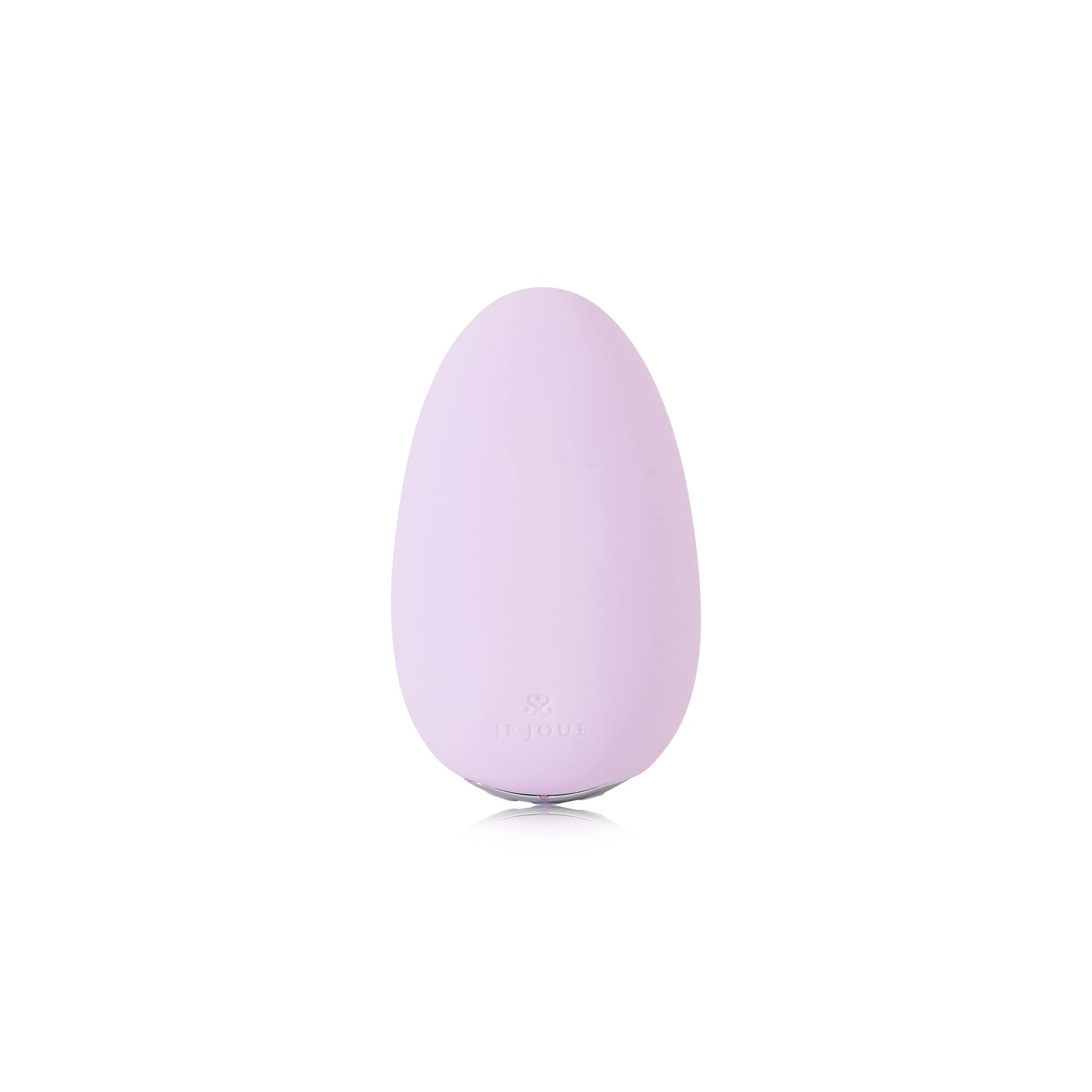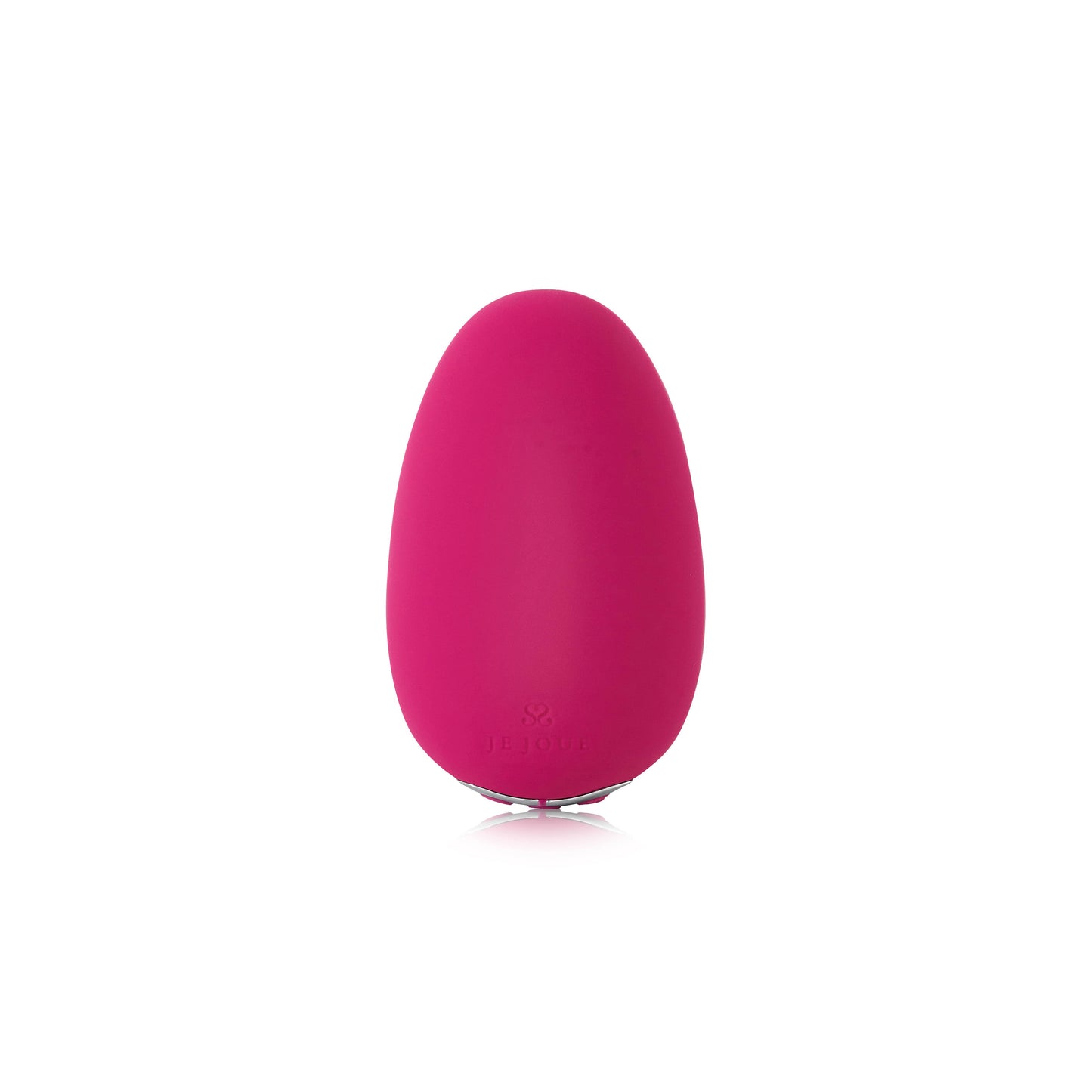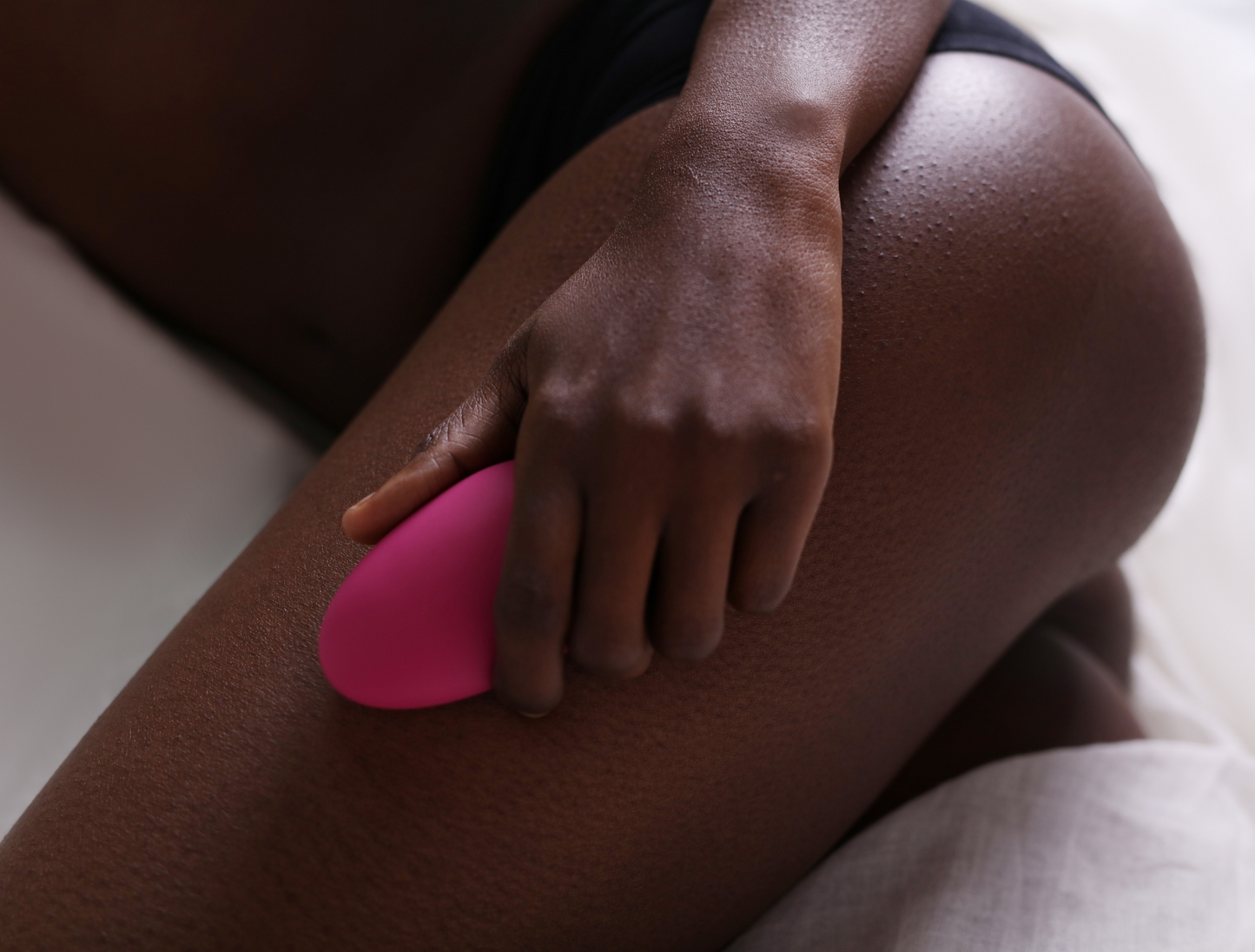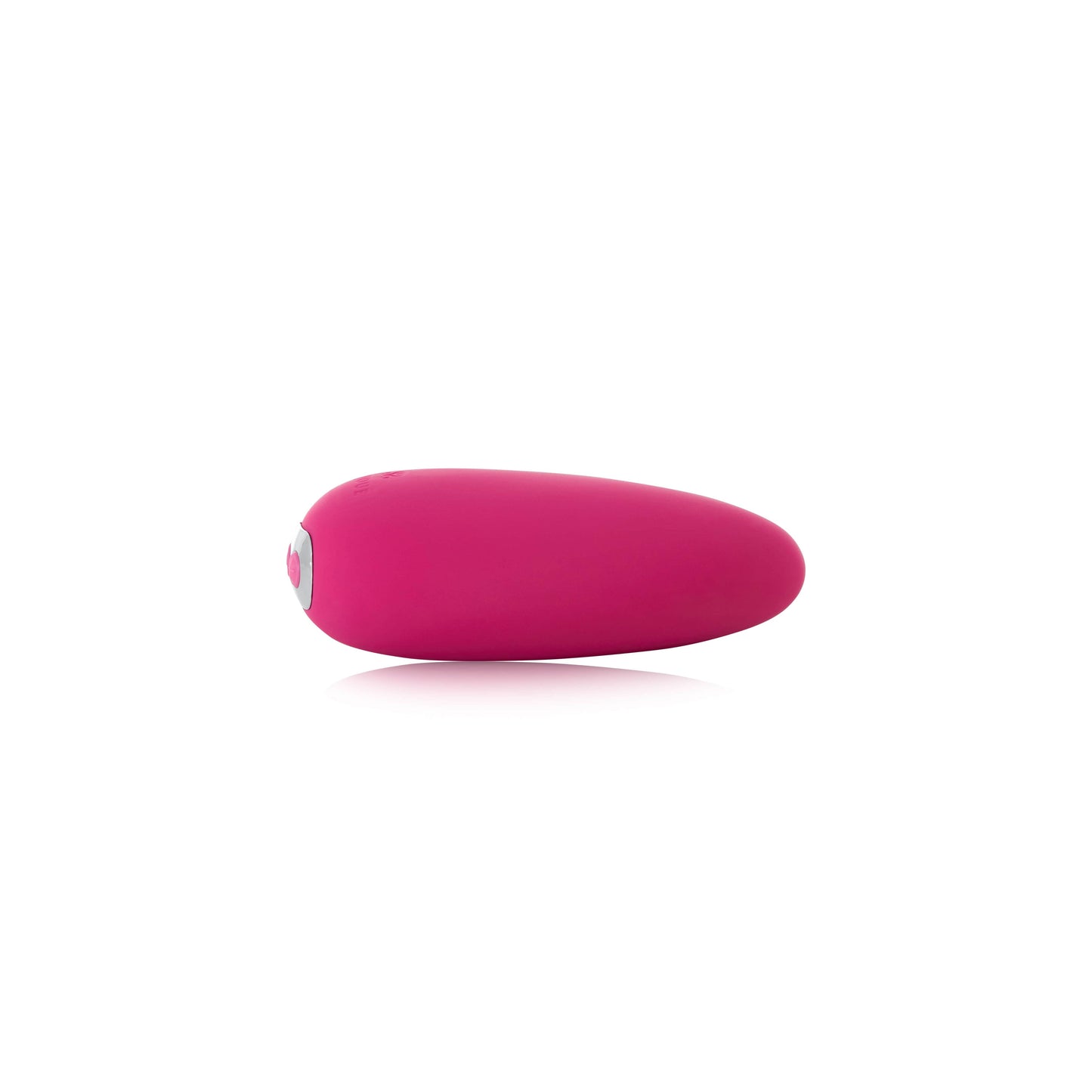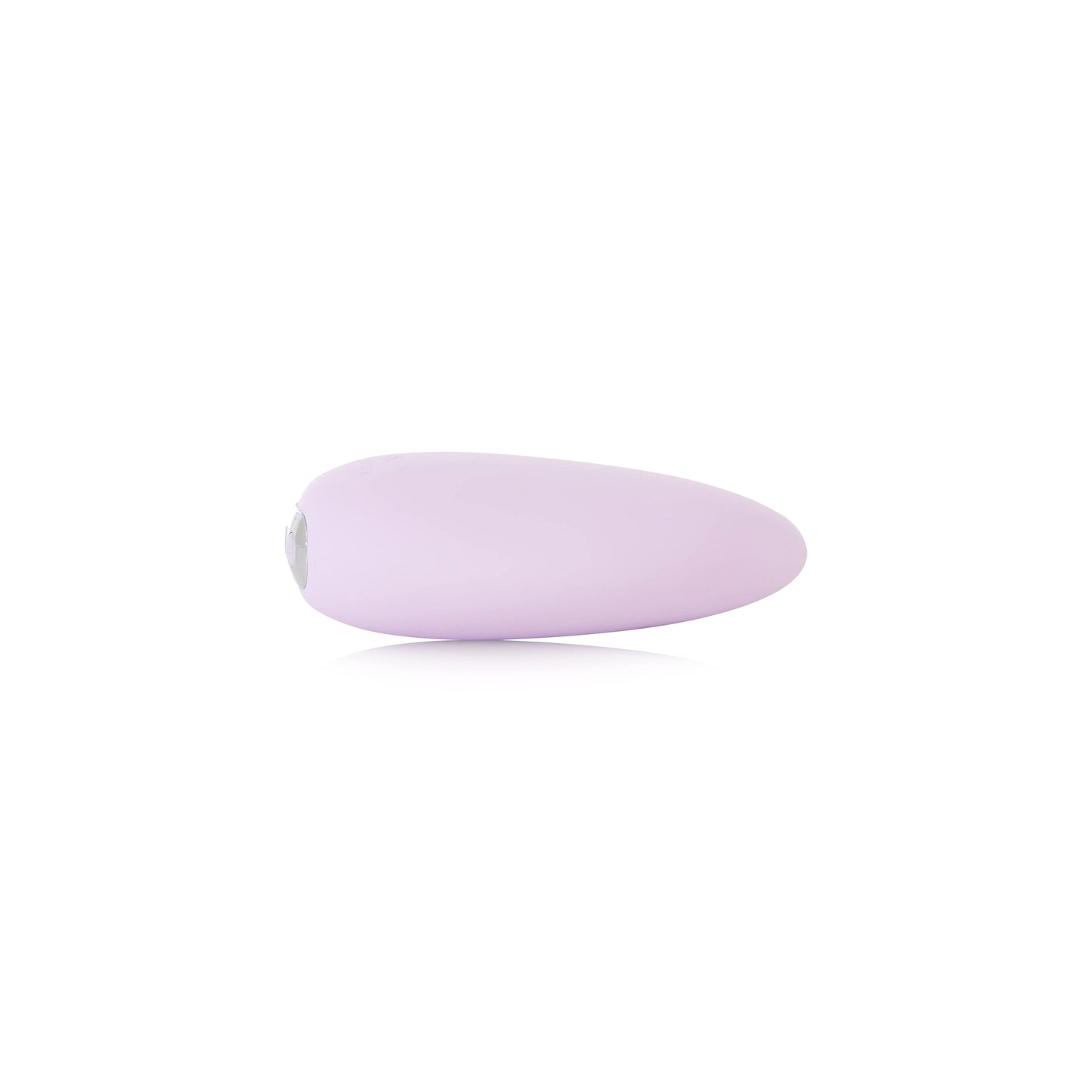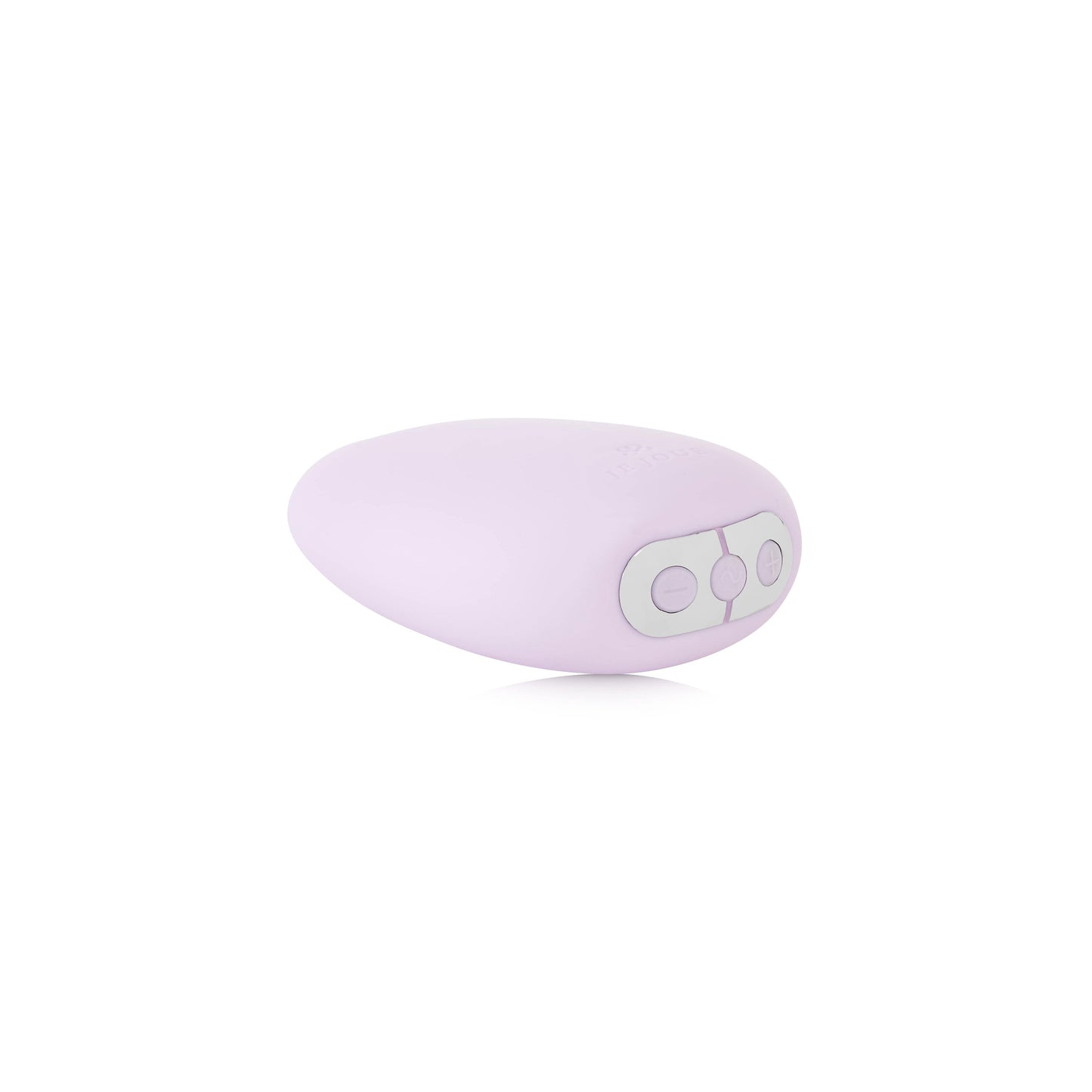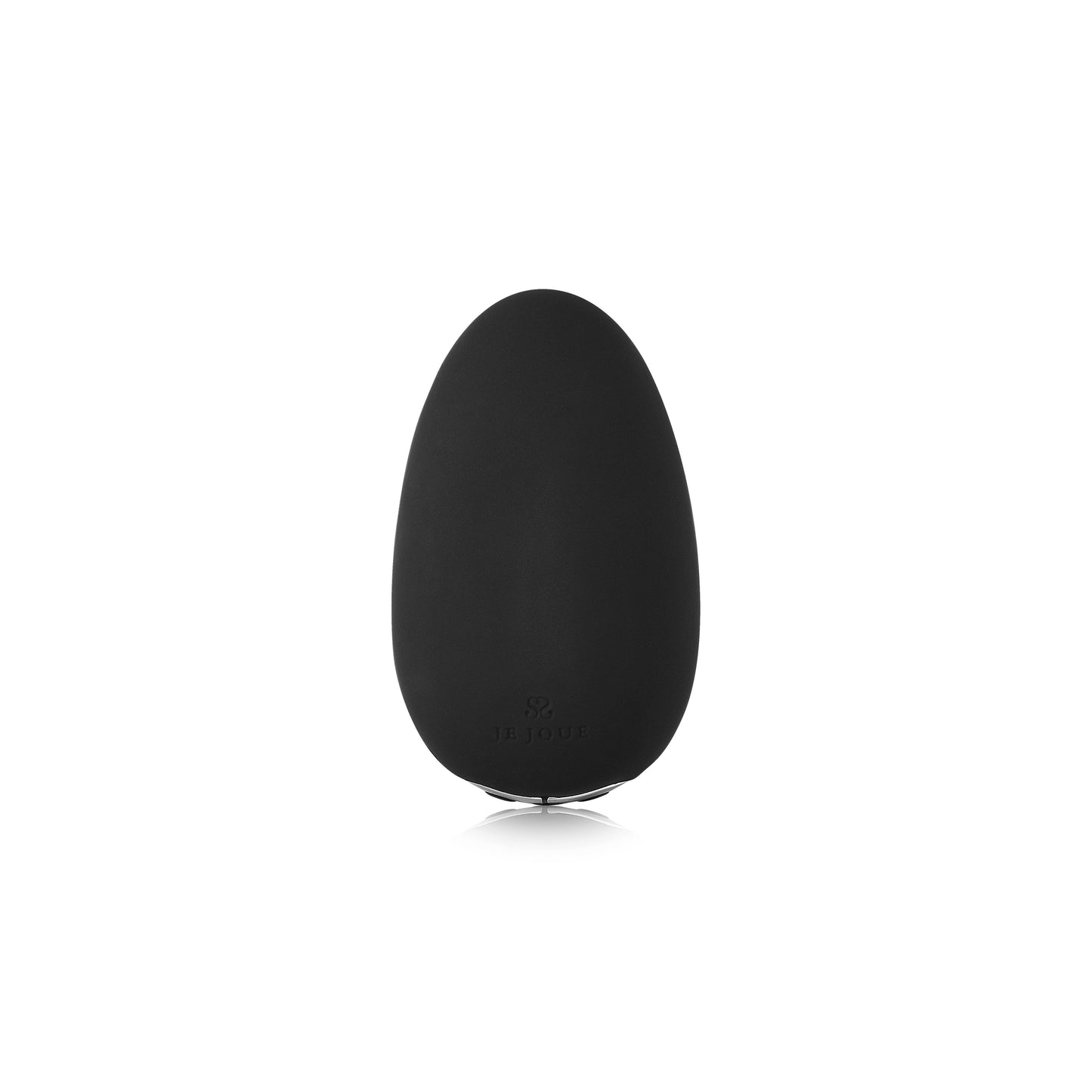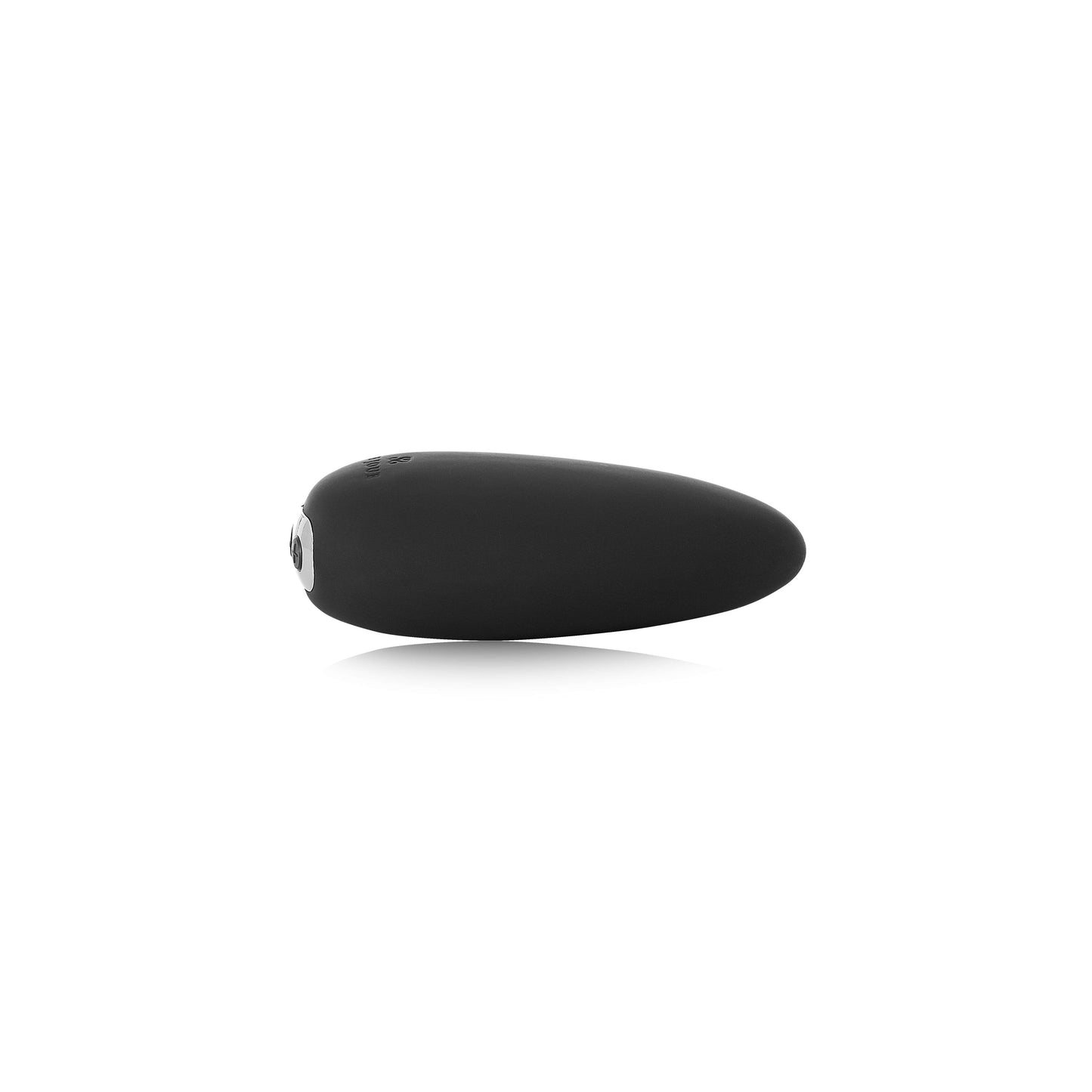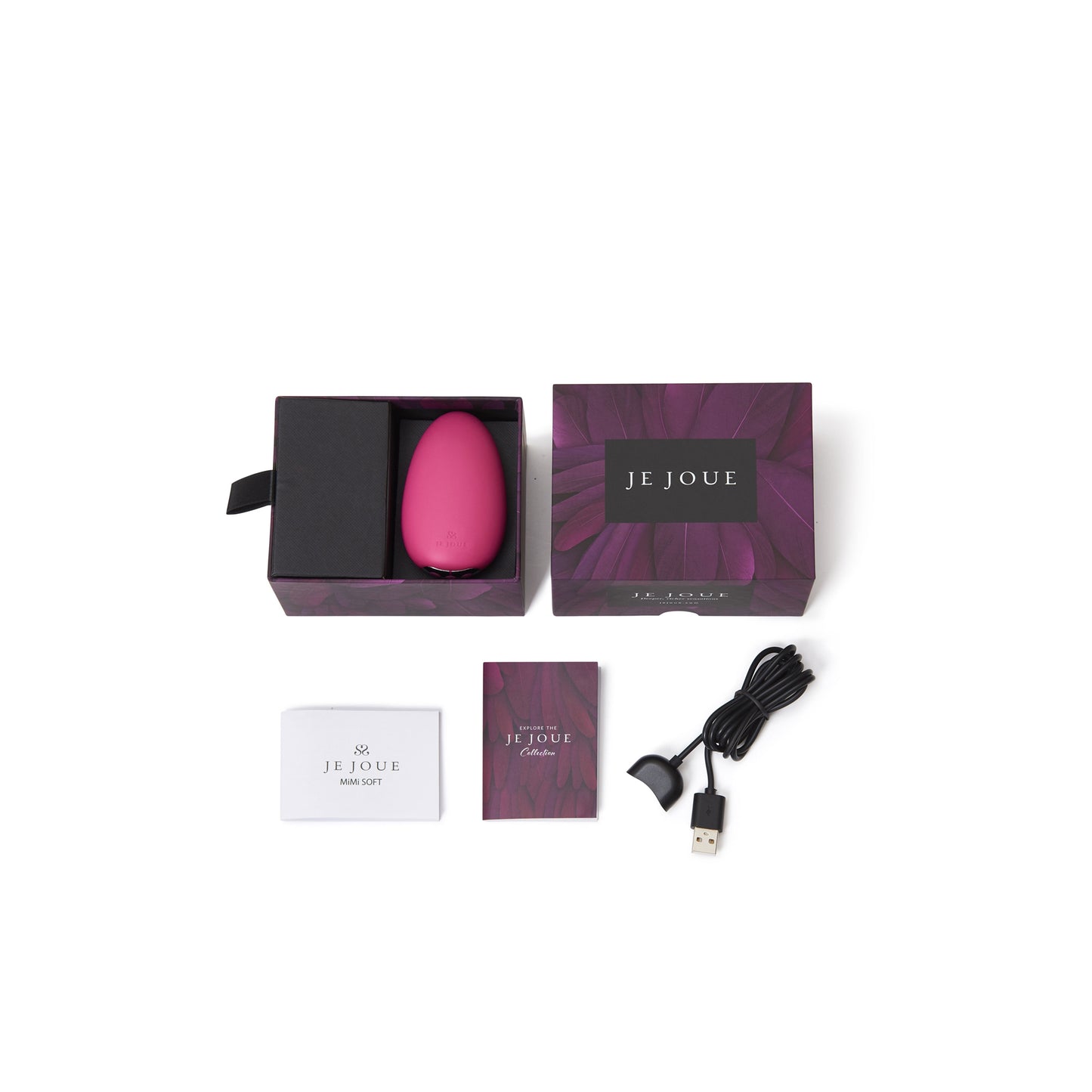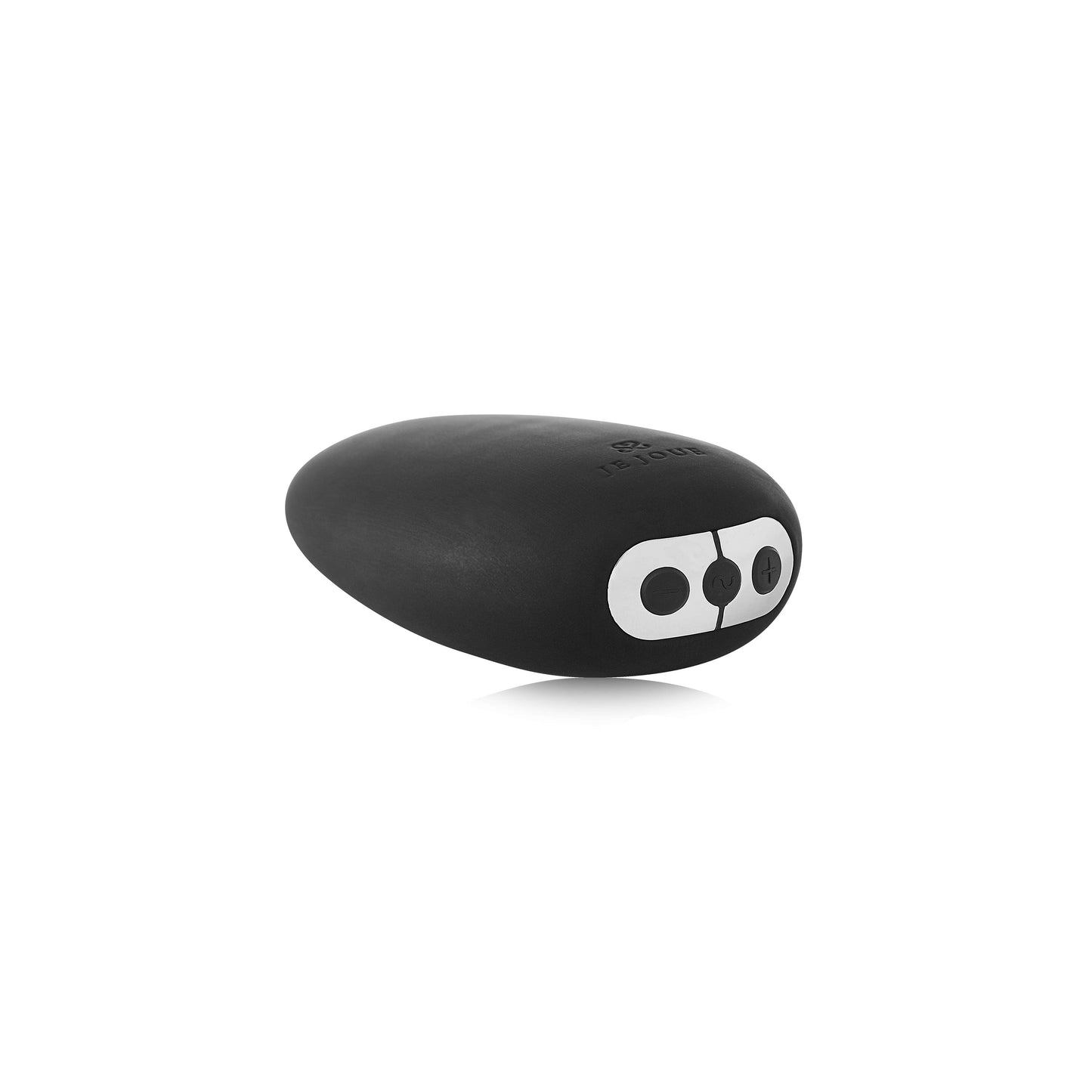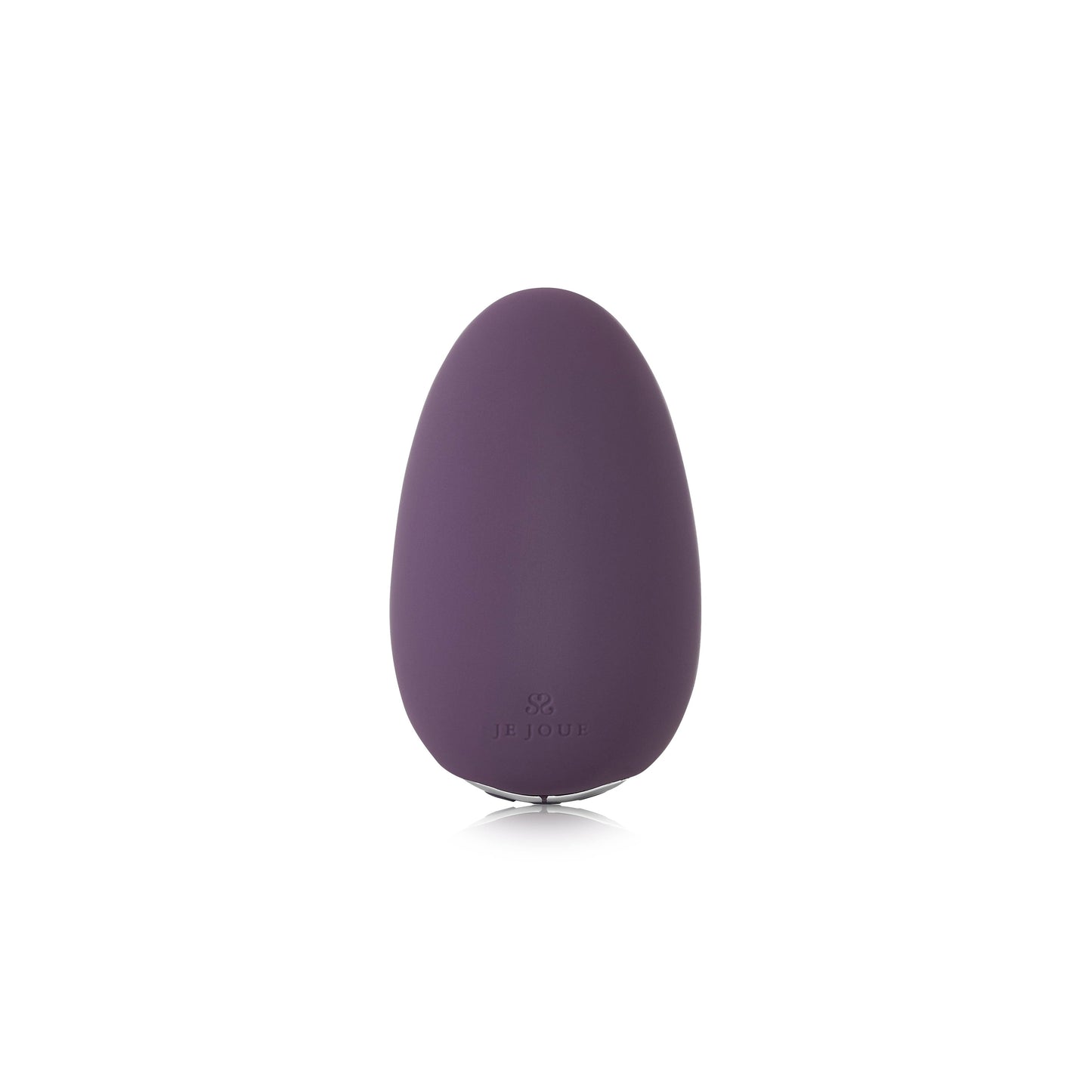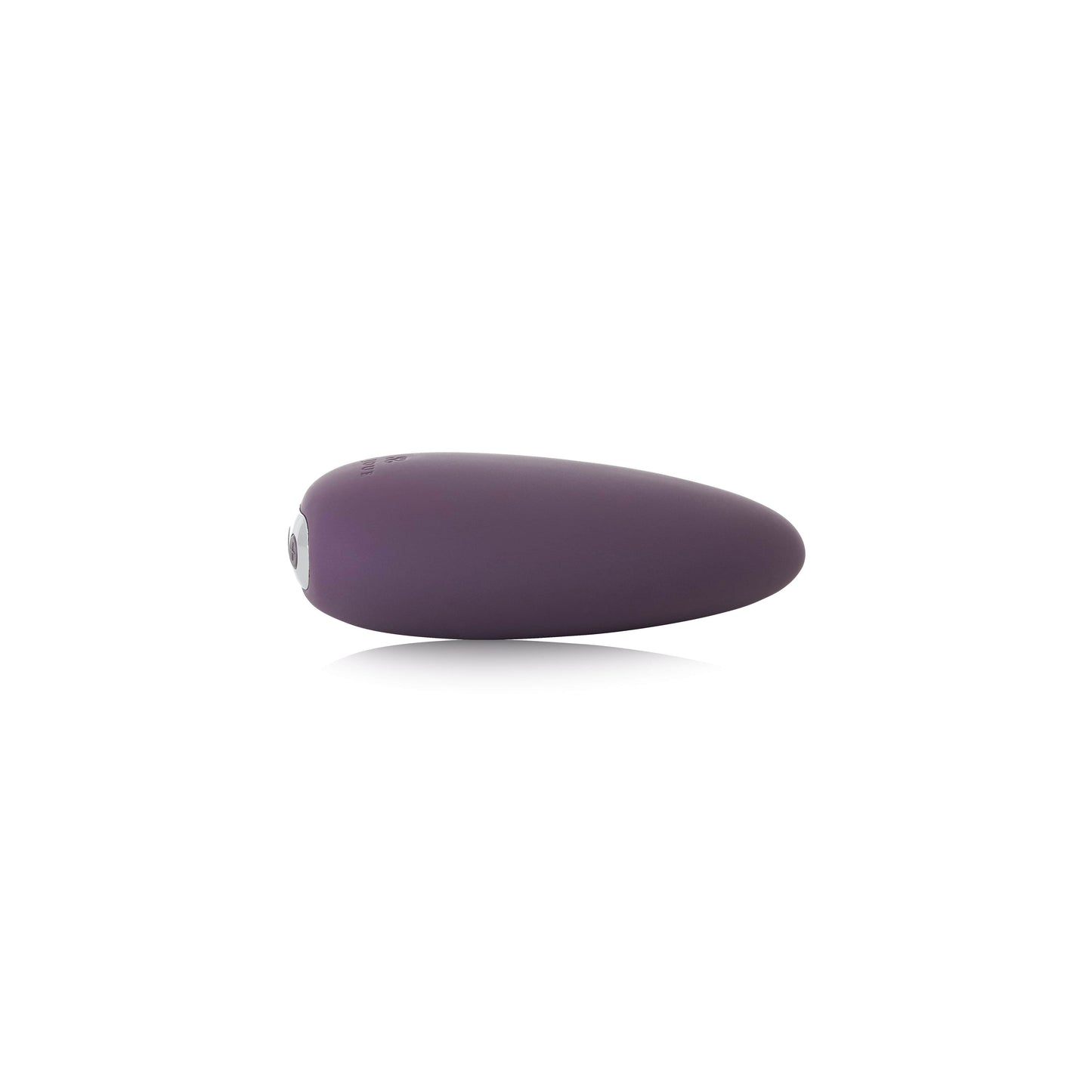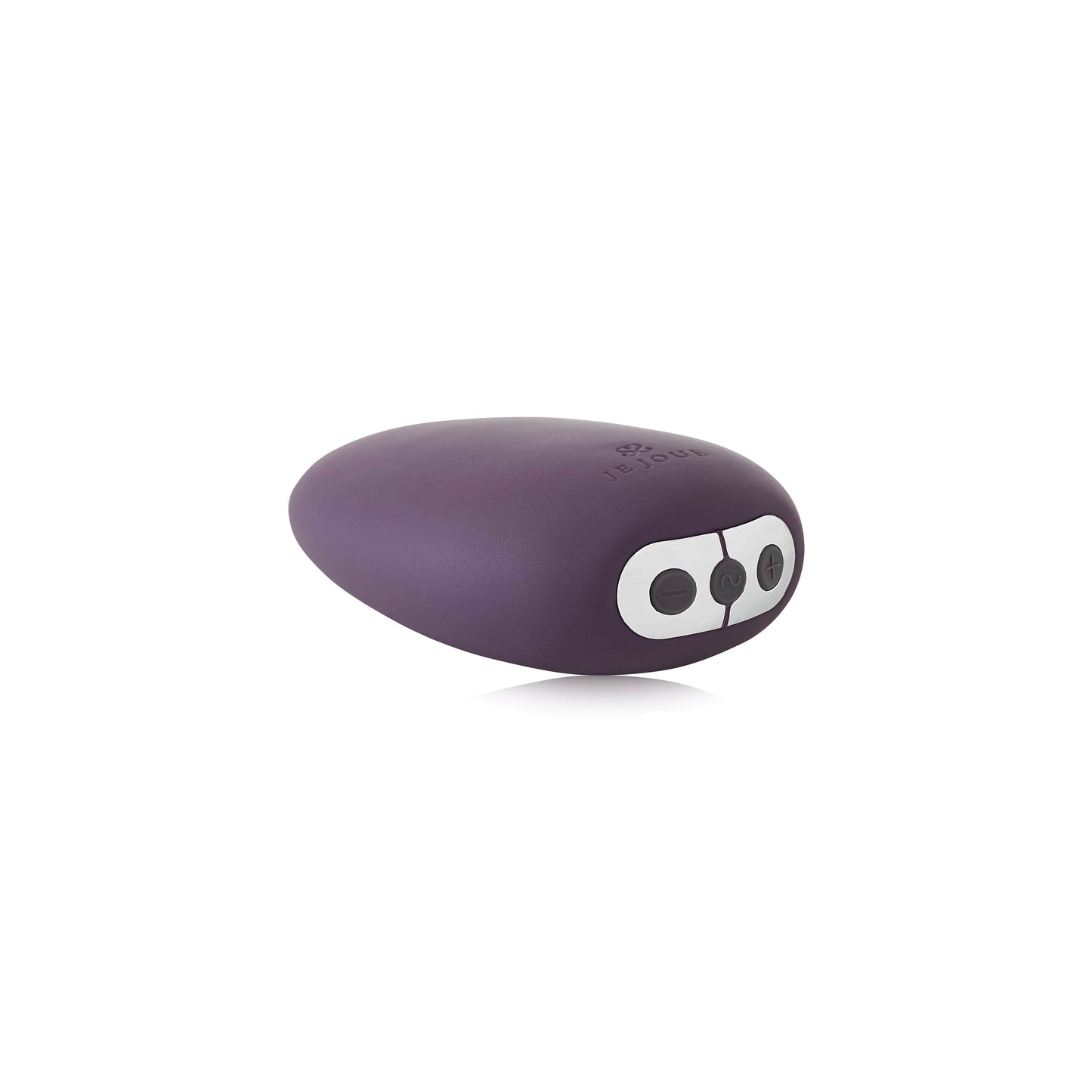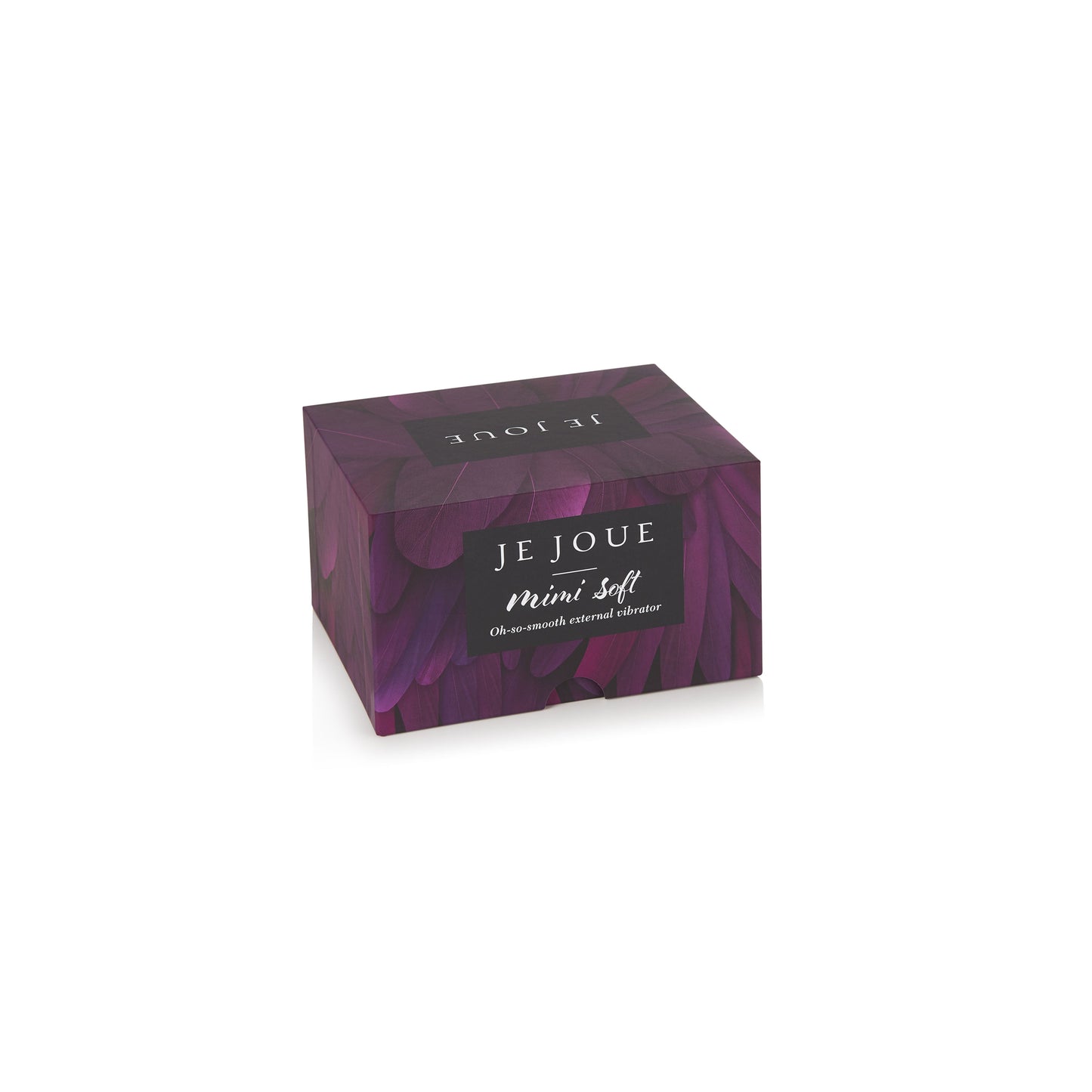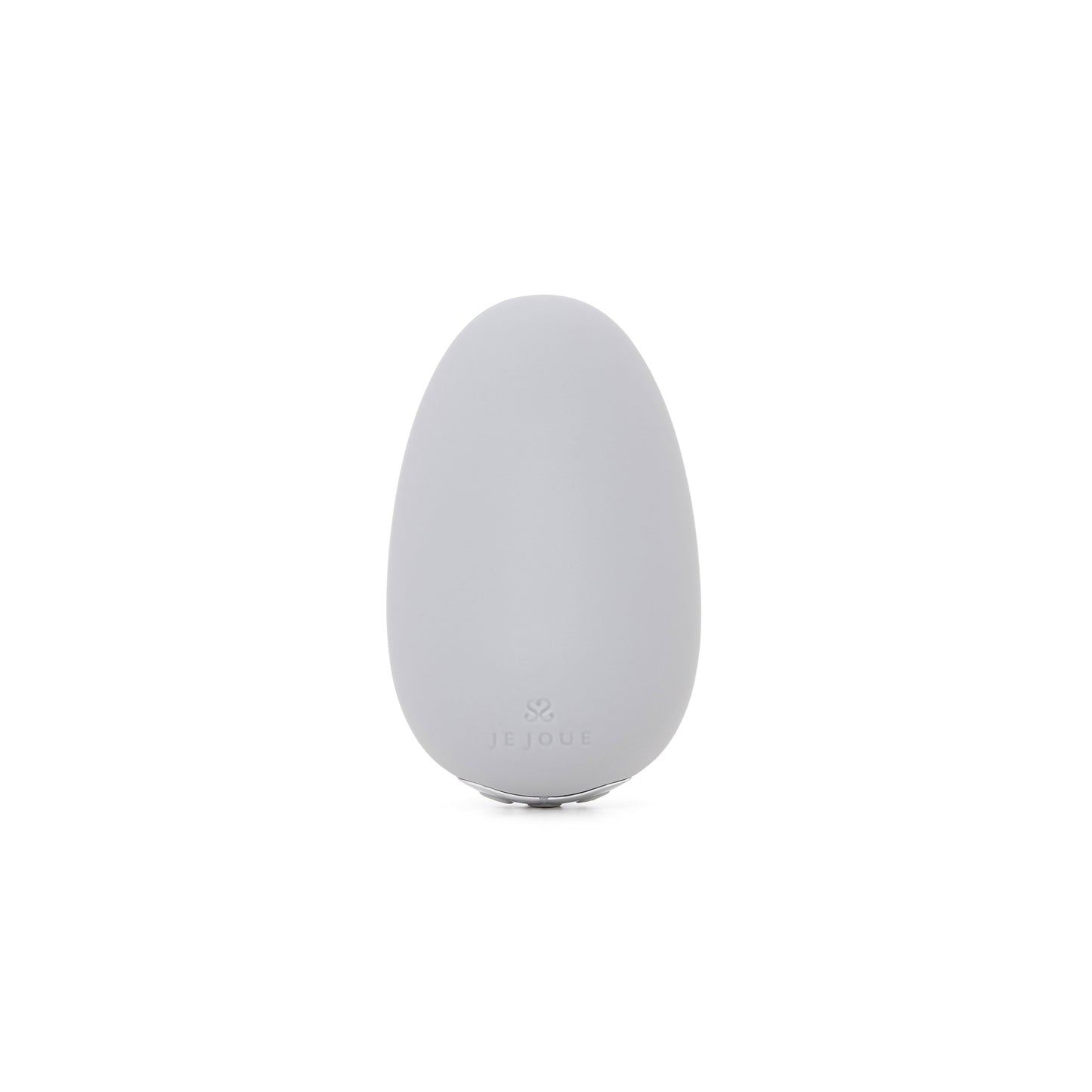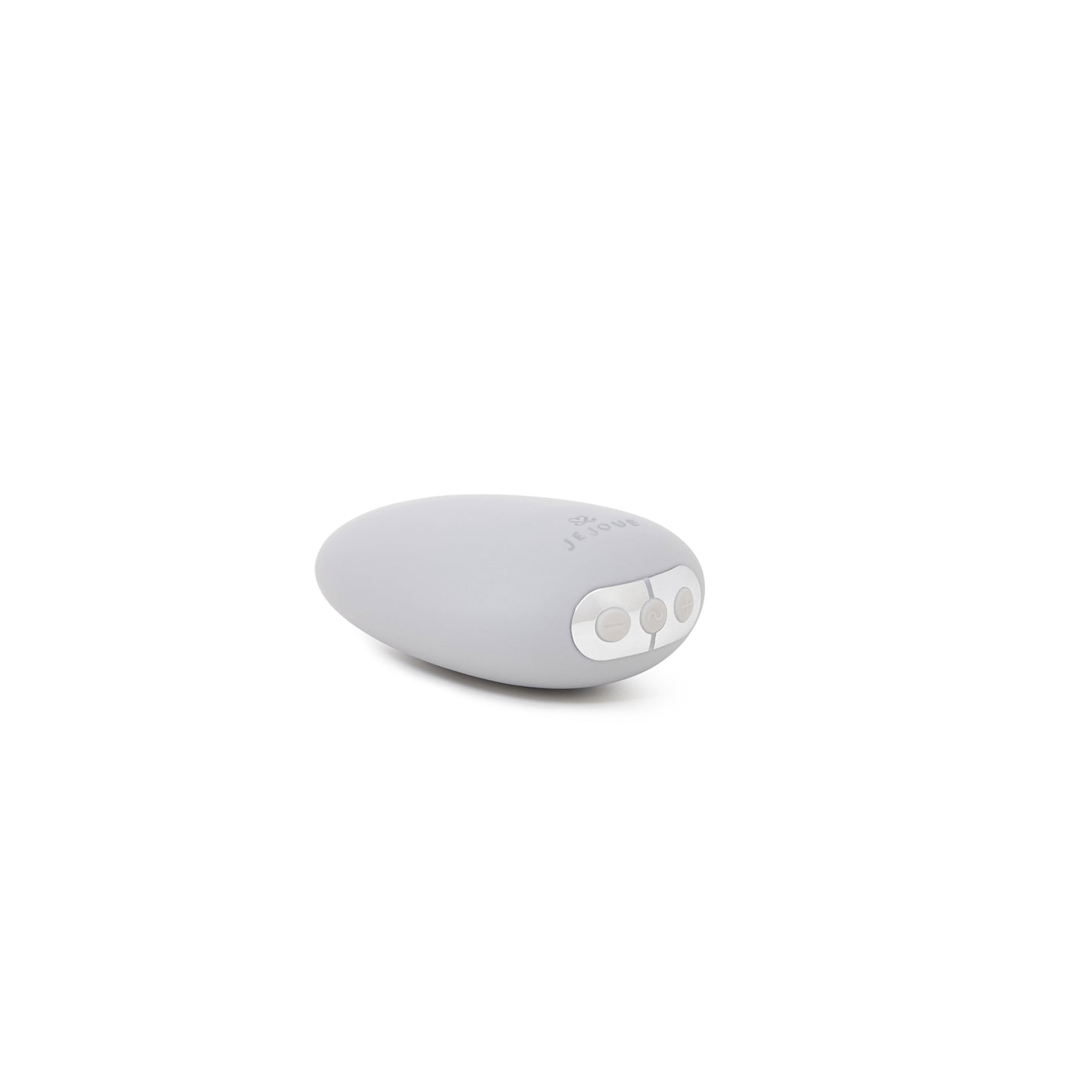 The Mimi Soft is sensual to the touch, a perfect vibrator for beginners and more delicate tastes. From deep to fluttering vibrations its softness spreads pleasure depending on the pressure you choose. The soft, squishy tip has an added level of cushion for those who have a bit of sensitivity. 
How it Measures
Circumference: 127mm / 12.7 cm
Length: 88.9 mm / 8.89 cm
Getting Started with Mimi Soft
The versatility of the Mimi Soft means you can use it on any pleasure zone you want to stimulate. From the clitoris, to the nipples, the underside of the penis or the perineum, enjoy the silky soft sensations. 
The tips squishiness allows for you to add firm pressure without a hard pinpoint - so if you're more sensitive than the Mimi Soft will provide greater comfort than the original Mimi.
How to use Mimi Soft Clitoral Vibrator
Step 1- Warm up
Start by using Mimi Soft gently on the clitoris and labia, adding pressure where feels good. Use a water-based lube to enhance the experience. 
Step 2 - Enjoy
Use the sides of Mimi Soft to tease the labia and the clitoris, if somewhere feels good concentre on that area. Use the flat side of Mimi Soft to provide a wider stimulation of the whole genital area, it also works great for grinding if you sit on top of Mimi Soft (we recommend you use a pillow)
Step 3 - Explore
Mimi makes a great massager as the vibrations travel deep within the body and it fits nicely in the palm of your hand. Try with a massage candle and blindfold for a real sensual experience. Mimi also sits nicely in-between two bodies during intercourse. 
Cleaning your toys

We recommend washing your toys after every use. You can buy toy cleaner or you can simply wash in soapy water and leave in a cool place to dry. Then store somewhere safe (you don't want to lose track of your favourite toy).

Product FAQ

Please visit our FAQs page to answer any questions you may have about the product and product manuals. If you cannot find the information you're looking for, or would like some creative tips, we're happy to help. You can reach our customer service team via our Contact Us page.