Regular price
Sale price
€119,00
Unit price
per
Sale
Sold out
Simultaneous G-spot and clitoral stimulation, the design-led and distinctive G-Kii can be curved into the perfect position at the touch of a button to suit your body shape and pleasure preference.
Share
View full details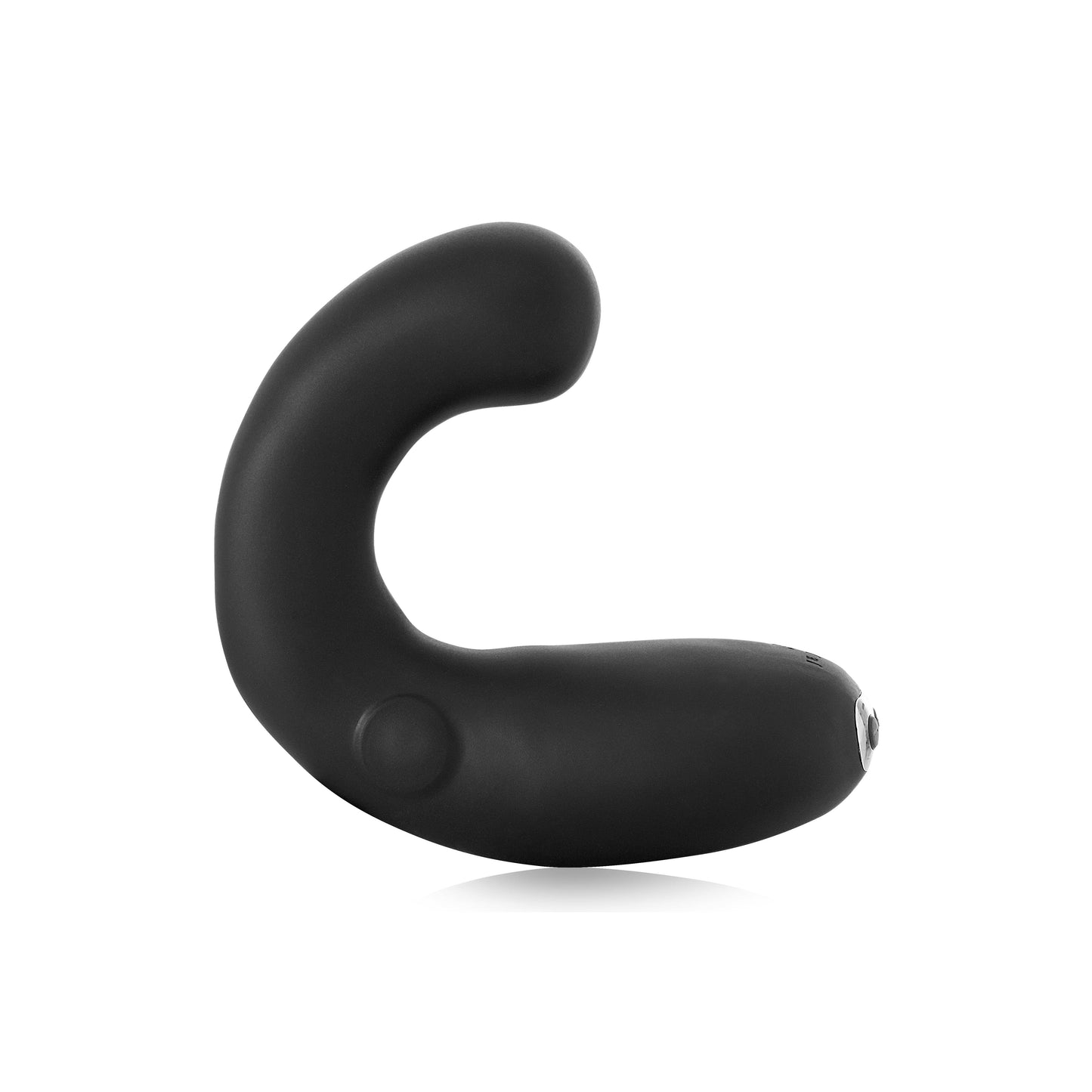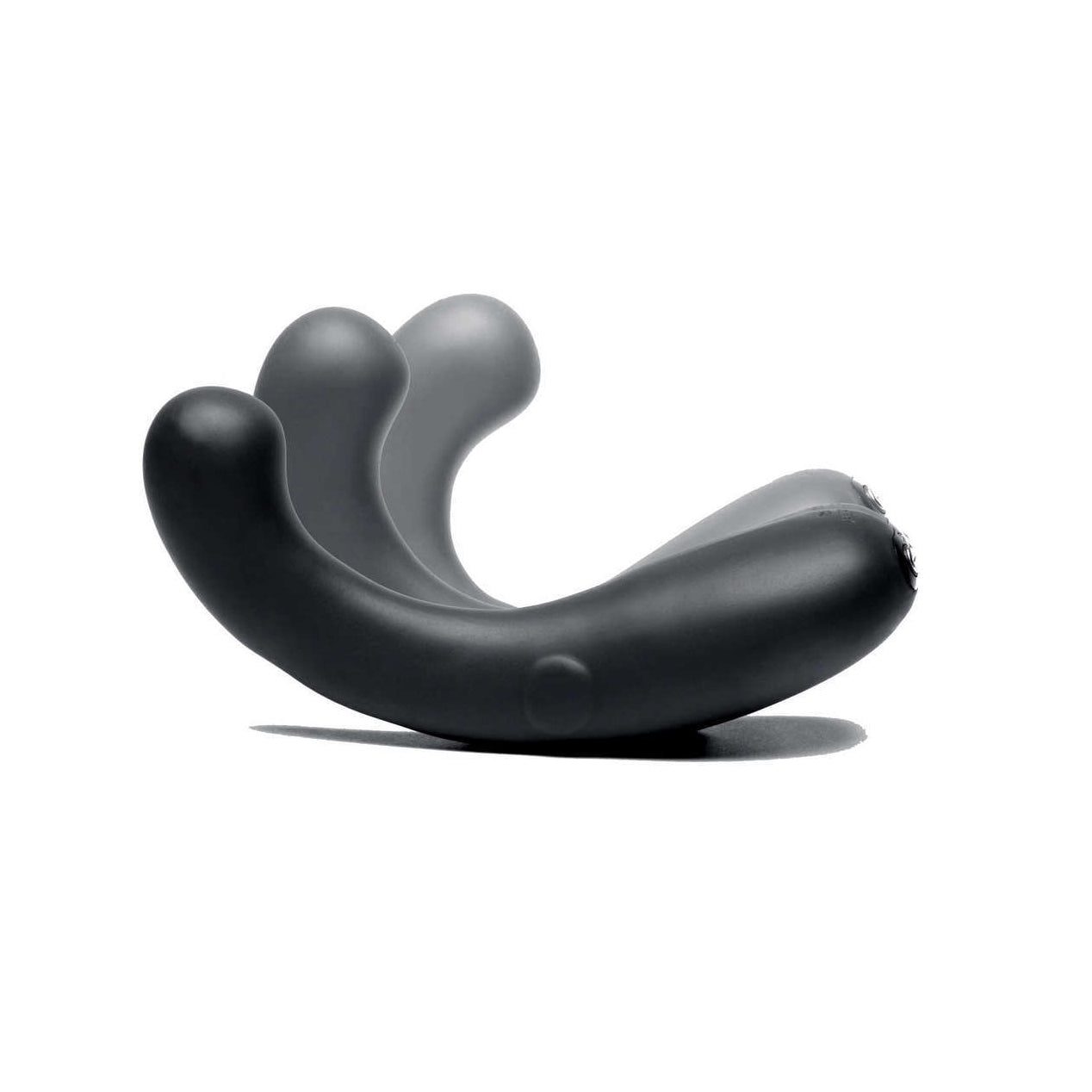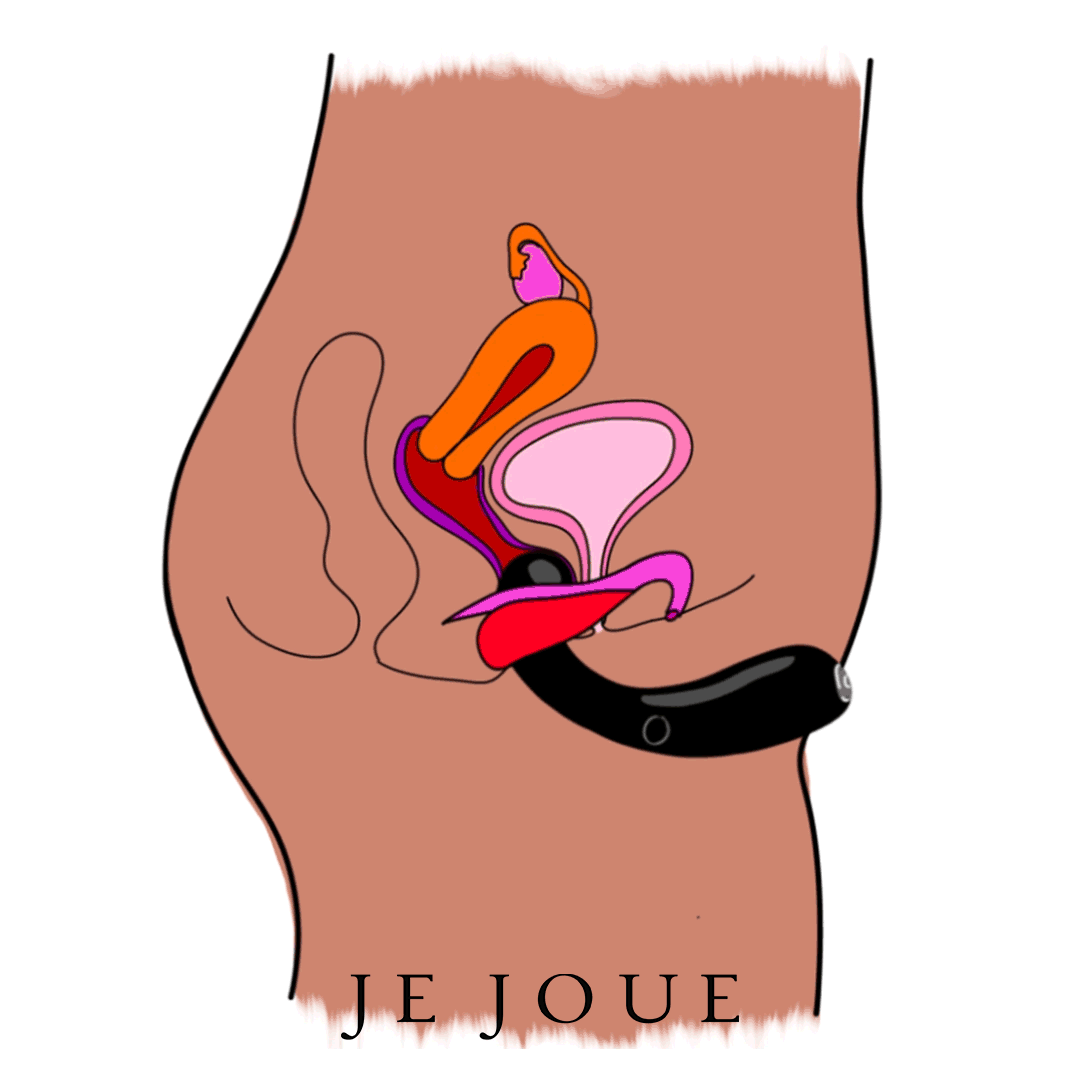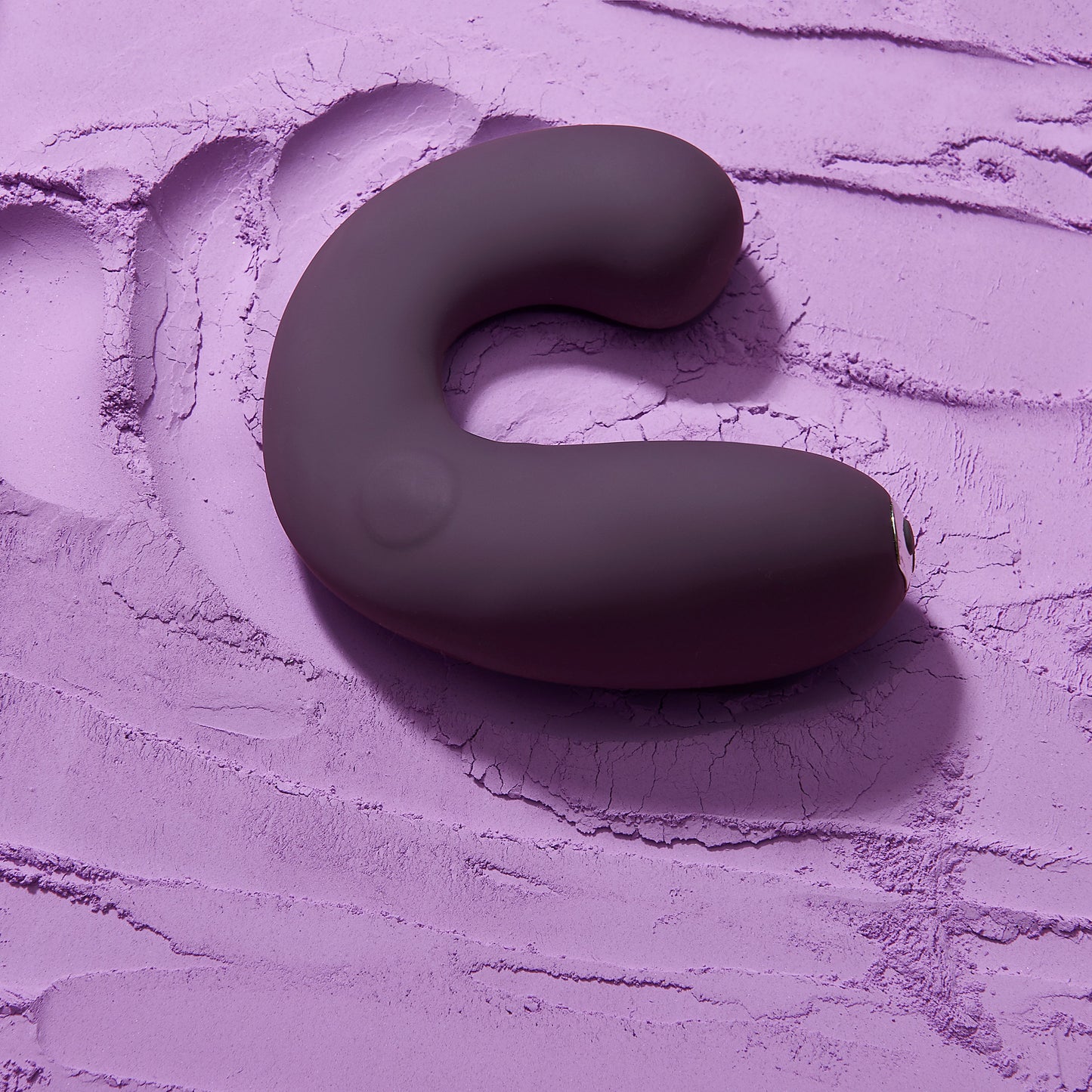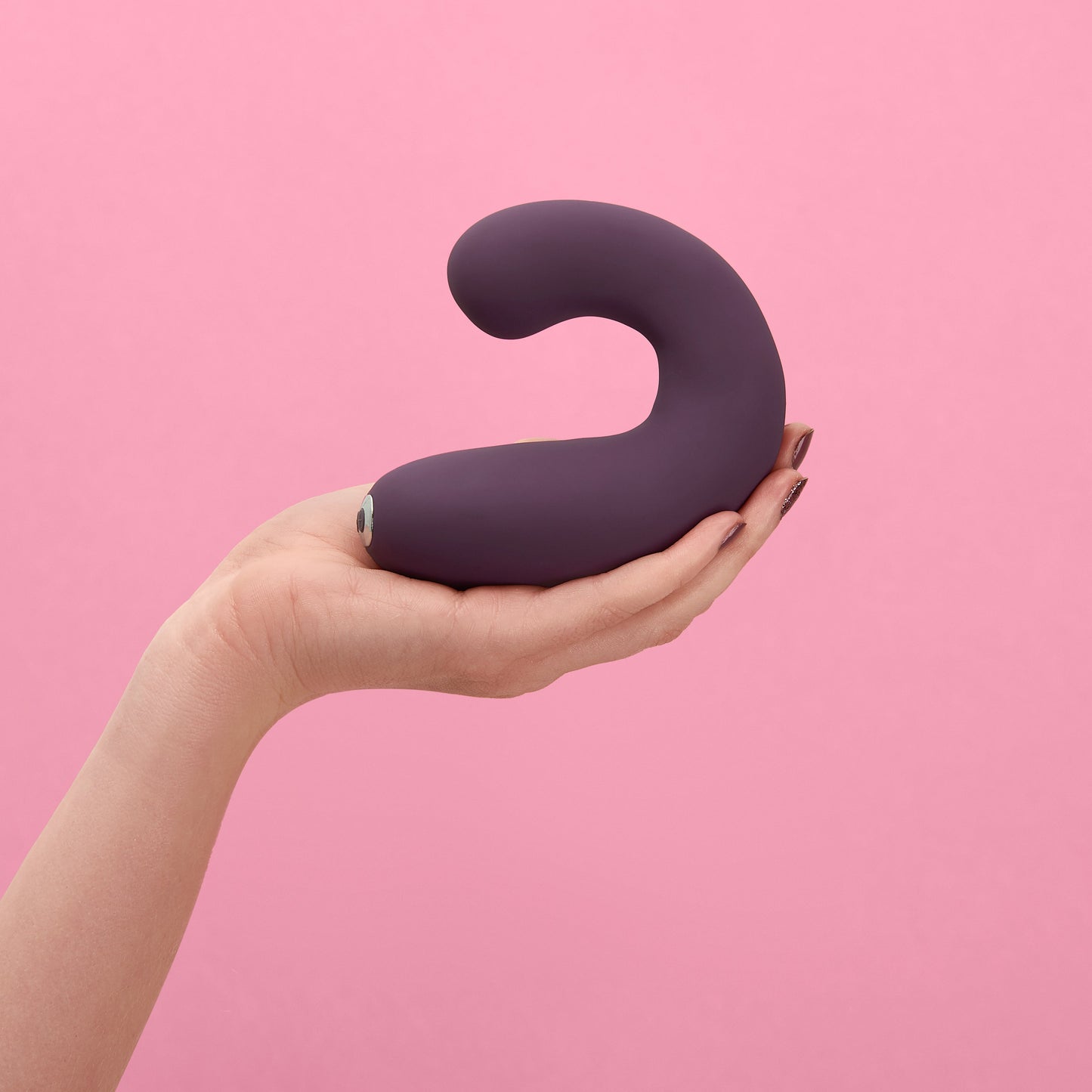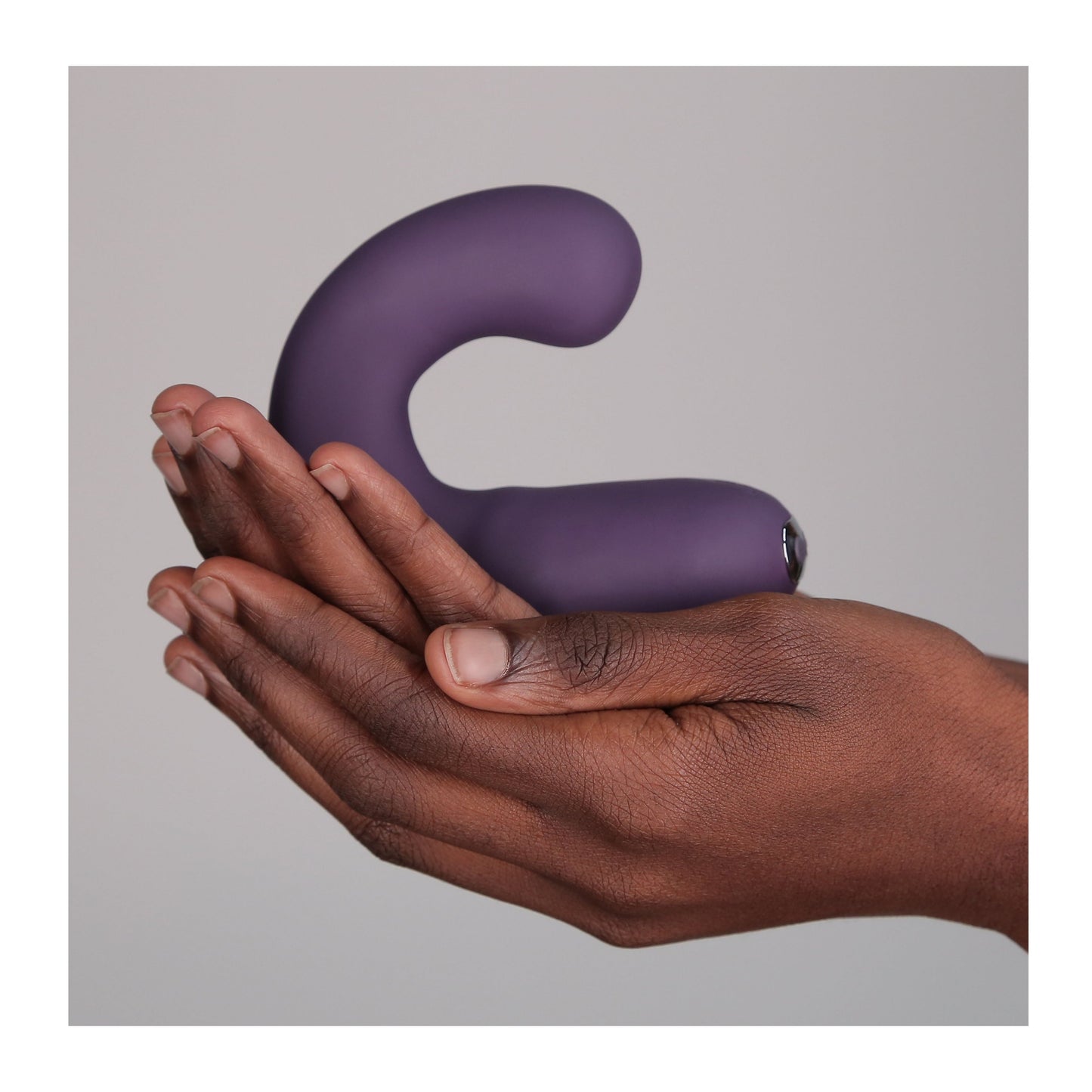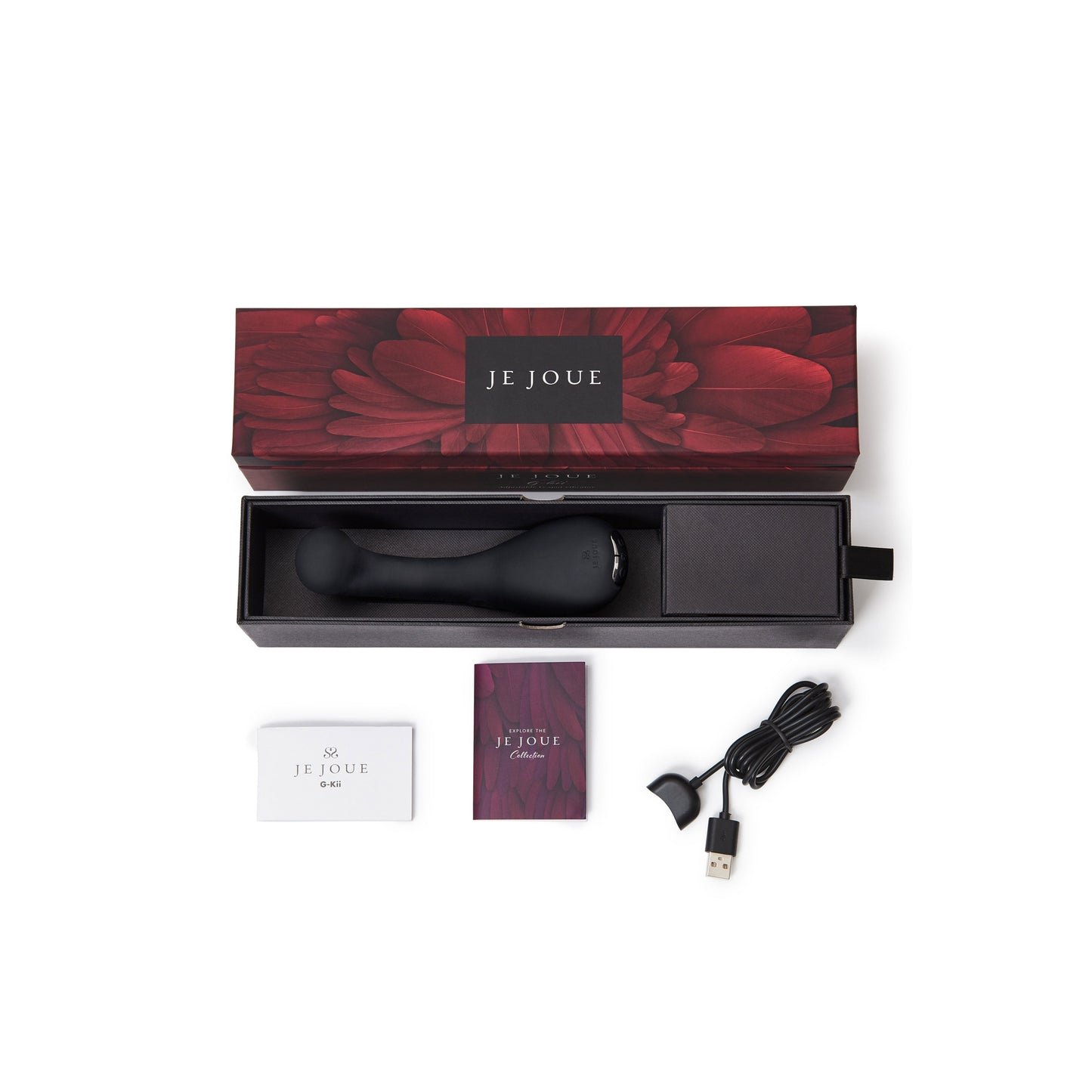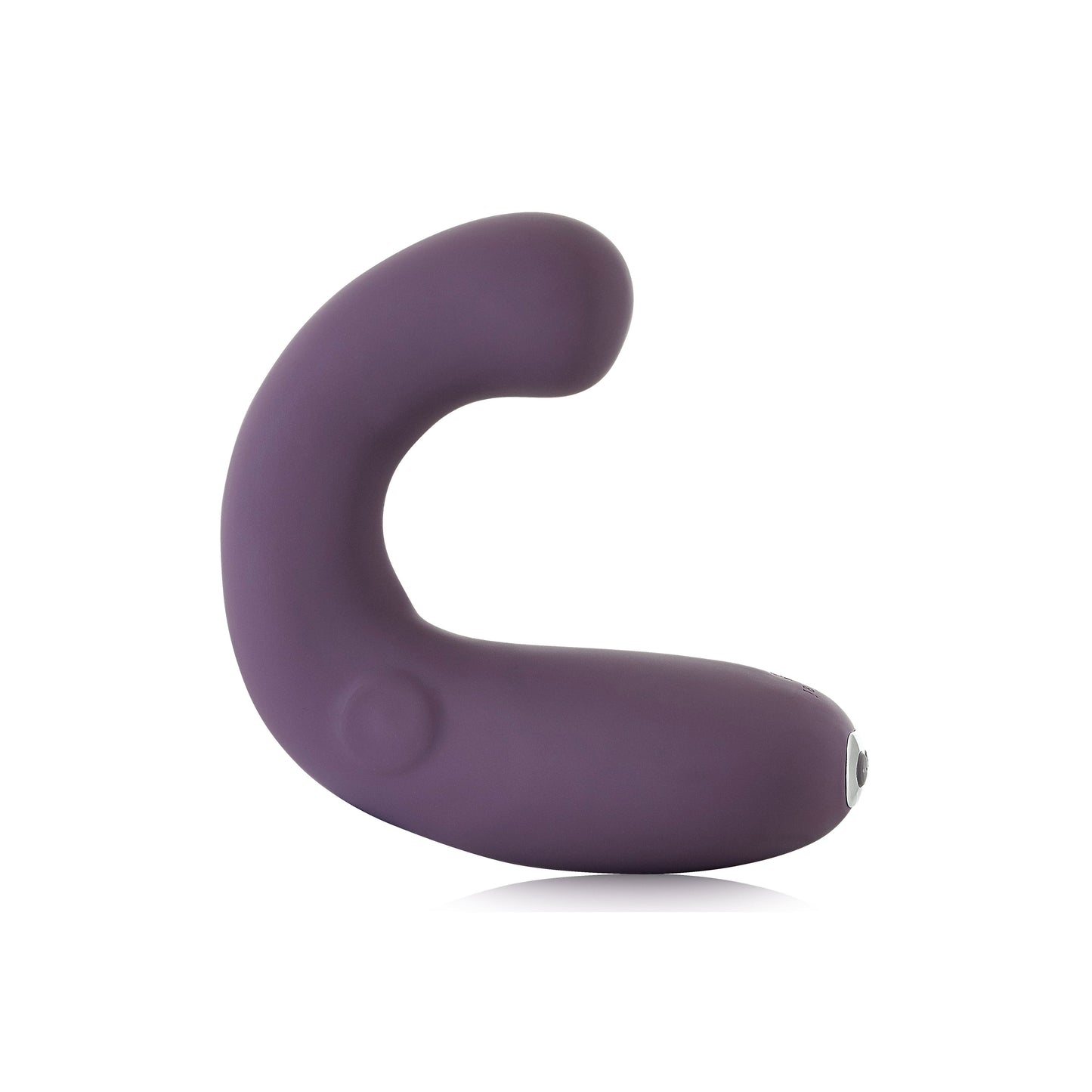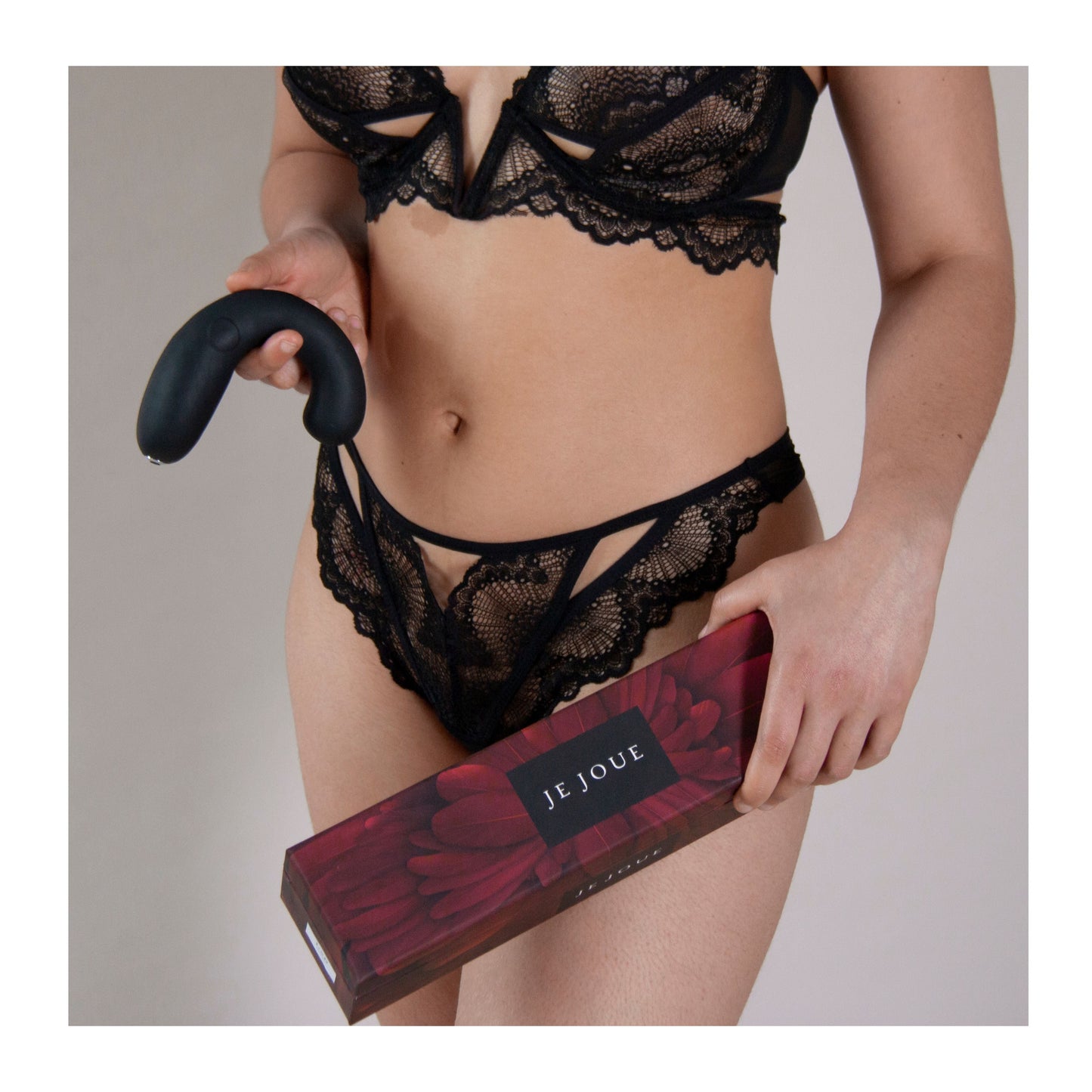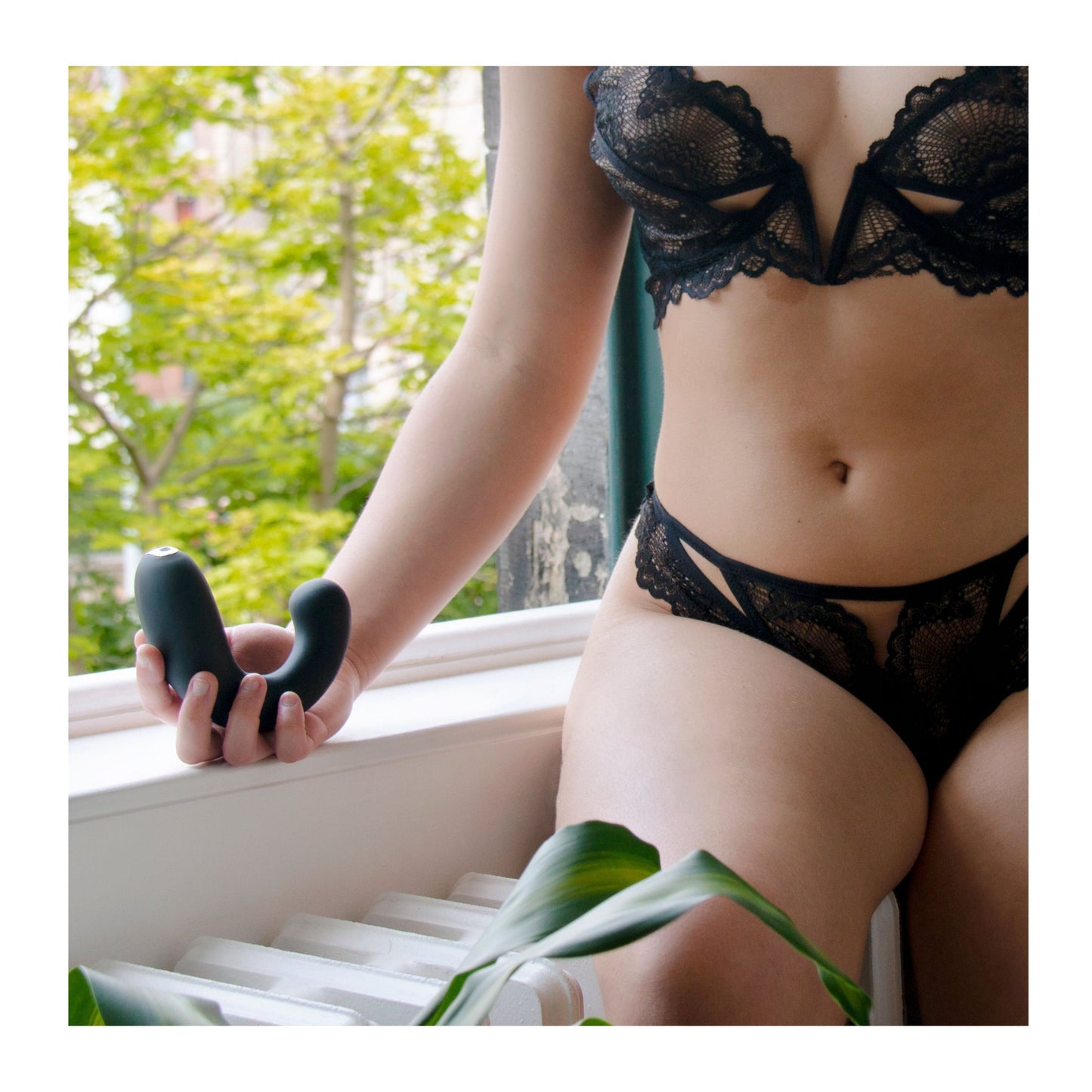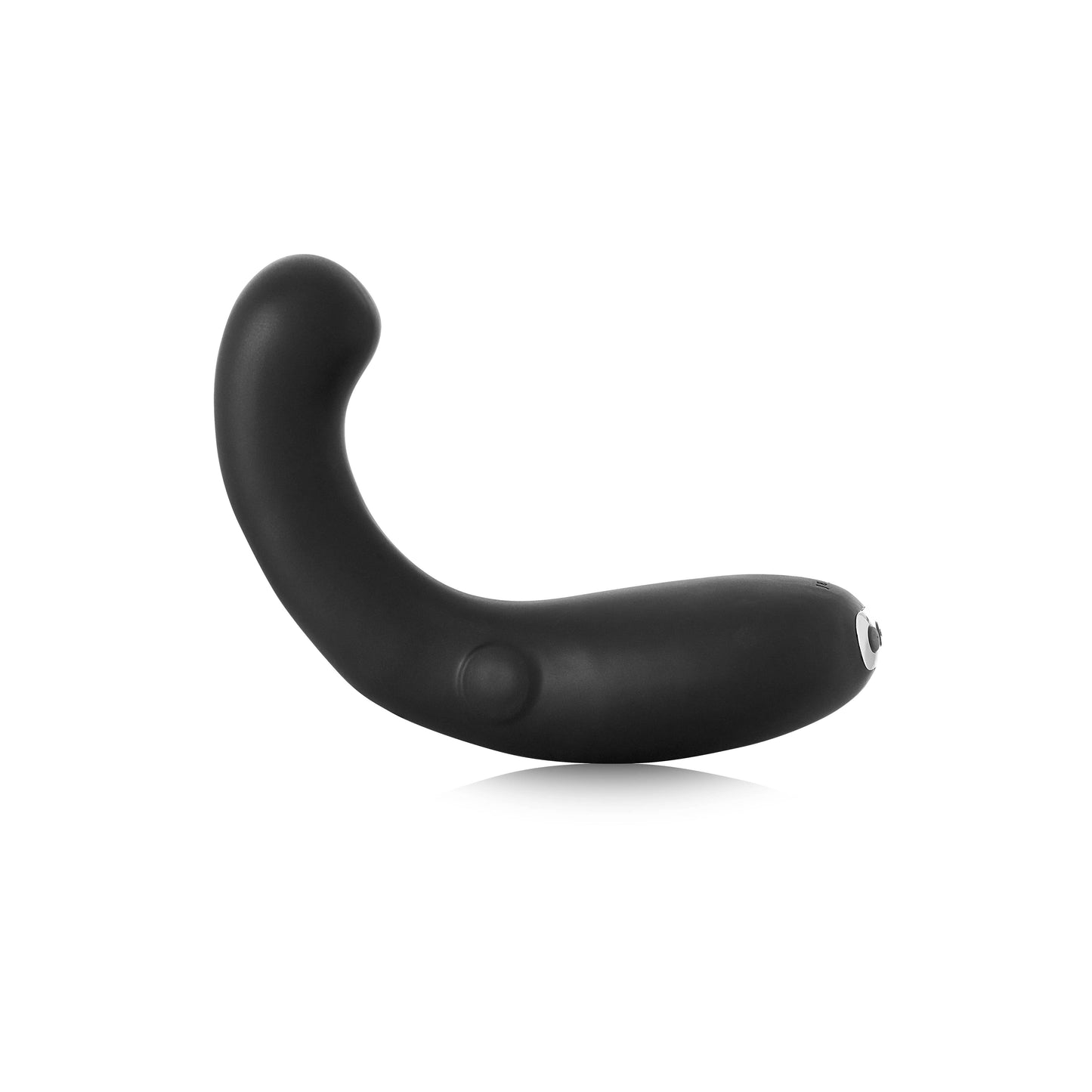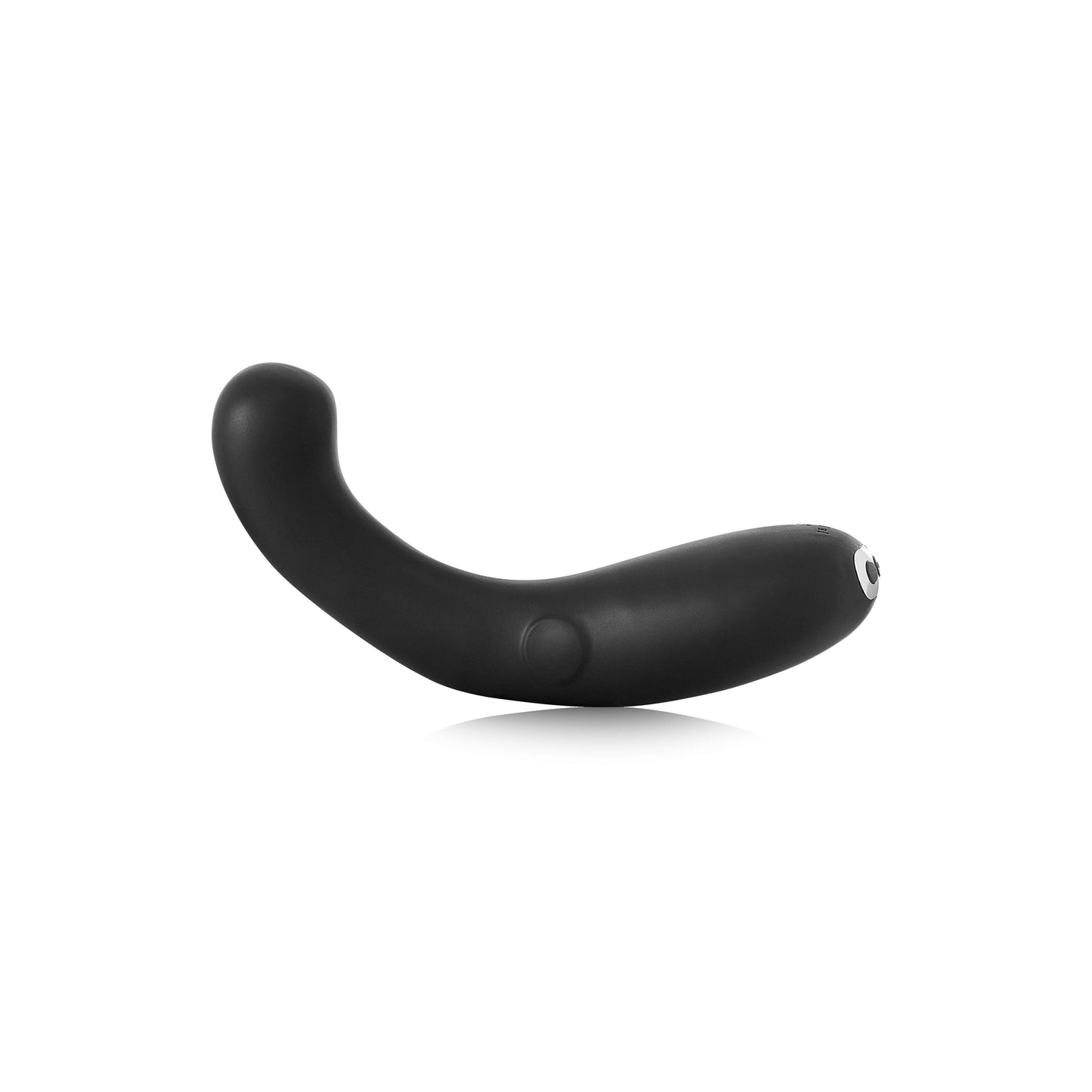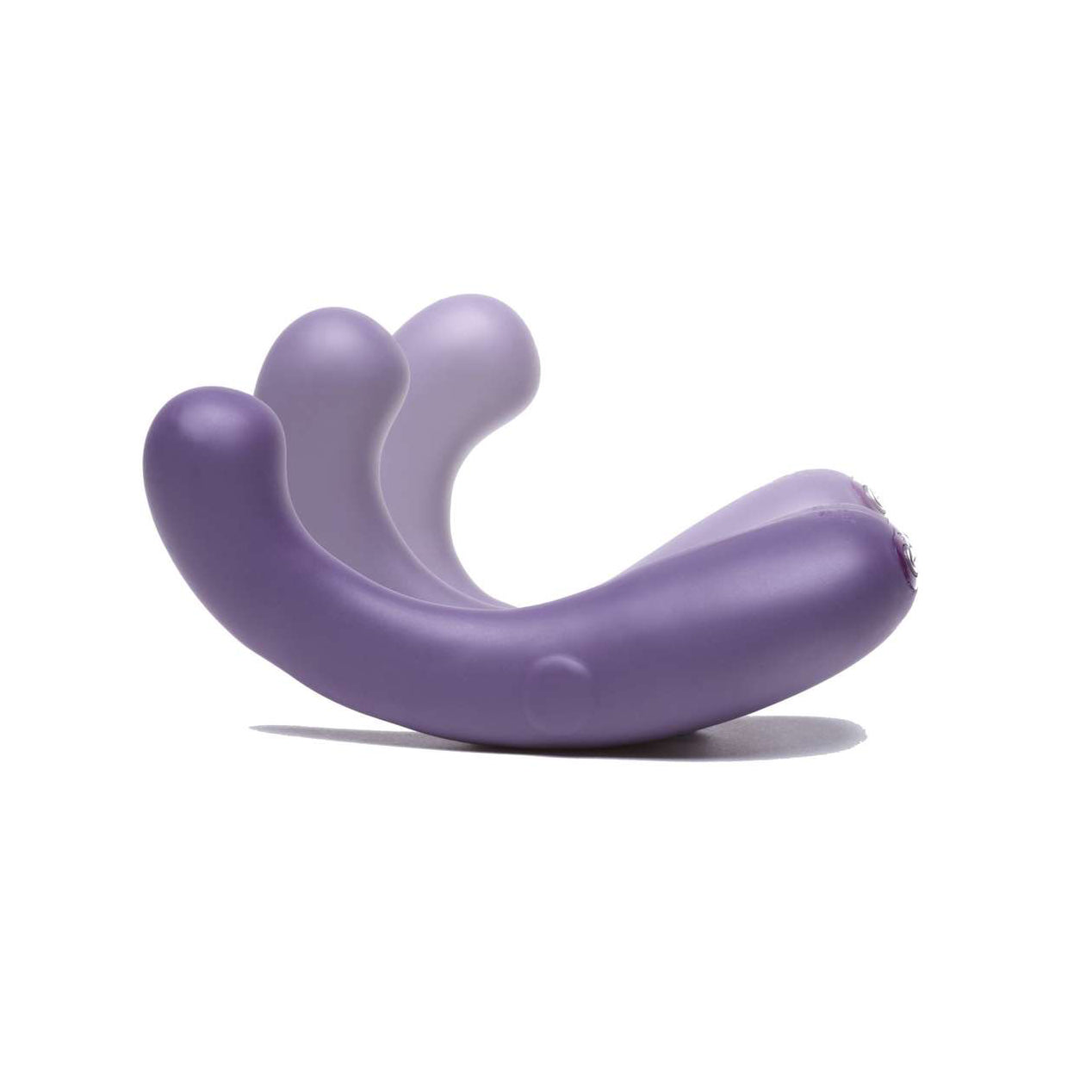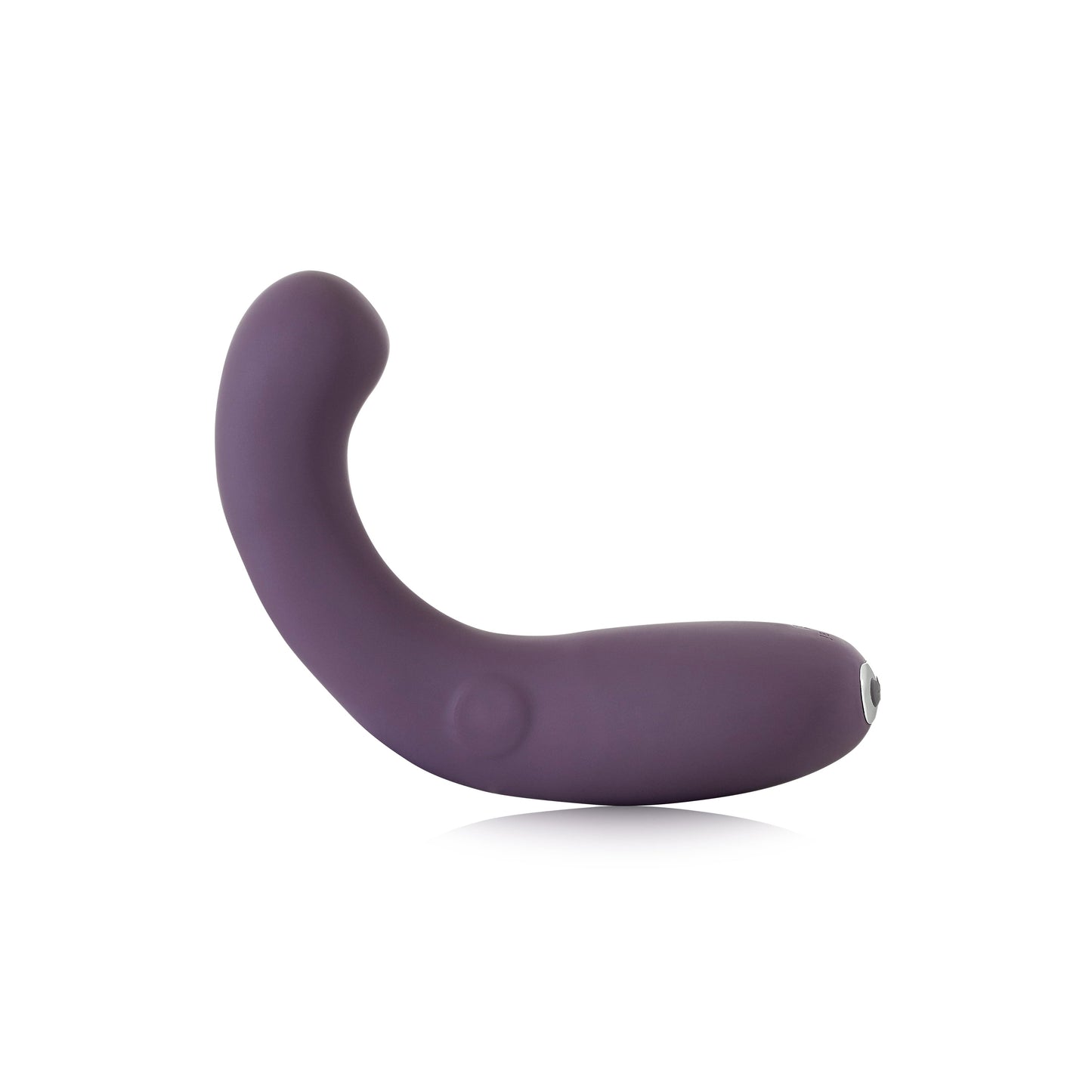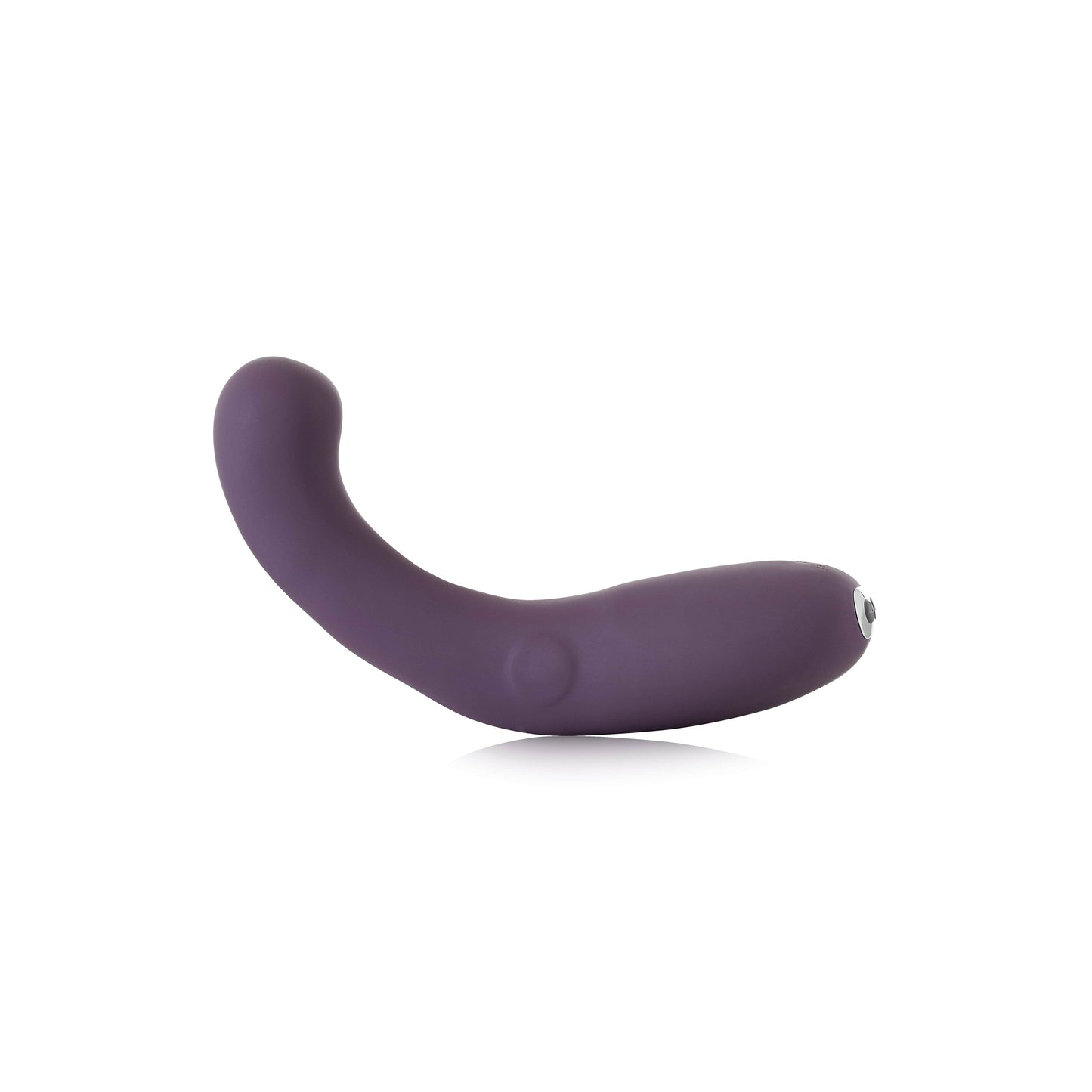 Bend the G-Kii to experience simultaneous dual G-spot and clitoral stimulation. At the touch of a button, the G-Kii design-led shape can curve into the perfect position for your body's pleasure. 
How it Measures
Base diameter: 63.5 mm/ 6.35 cm
Circumference: 139.7mm / 13.97cm
Insertable Length: 203.2 mm / 20.32 cm
Length: 228.6 mm / 22.86 cm
Getting Started with G-Kii
G-Kii has 3 different positions which can be switched to using the button on the side and clicking into place. So if you just want clitoral stimulation then you can use the flattest option, or this is great for G-Spot only. If you want both then simply click the button into one of the curved positions and enjoy. 
How to use G-Kii G-spot & Clitoral Vibrator
Step 1- Warm up
Start by using the G-Kii in the straight position. Use G-Kii's low-frequency vibrations to massage the body externally with a dab of water-based lube on the tip. You can use this position for just clitoral or G-spot-only play. 
Step 2 - Dual stimulation
Press the button on the side until you hear a "click" to curve the G-Kii round for G-Spot Stimulation. When fully covered G-Kii will offer dual stimulation on both the G-spot and clitoris. 
Step 3- Explore
The adaptability of the G-Kii can allow you to explore different sensations and will give you a new dynamic to your couple's play when exploring G-Spot orgasms together. Try out all the different positions of G-Kii and find the one that works for you best. 
Cleaning your toys

We recommend washing your toys after every use. You can buy toy cleaner or you can simply wash in soapy water and leave in a cool place to dry. Then store somewhere safe (you don't want to lose track of your favourite toy).

Product FAQ

Please visit our FAQs page to answer any questions you may have about the product and product manuals. If you cannot find the information you're looking for, or would like some creative tips, we're happy to help. You can reach our customer service team via our Contact Us page.